Despite having relied on EVE Online for so long, CCP is once again looking to create a new team of game designers for an unspecified project.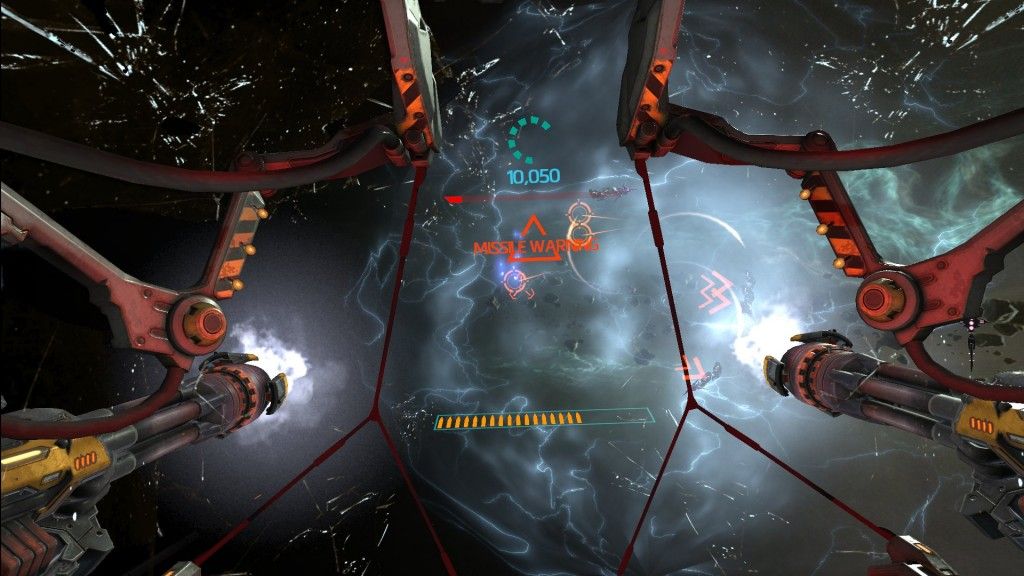 Earlier this week, CCP placed a job advertisement on Gamasutra that requested a Senior Producer for an undisclosed game. We can only speculate at this point, but CCP could be working on anything from a DUST 514 addition to an entirely new franchise.
"CCP is looking for a Senior Producer to lead a new project. This position will lead overall development and will report to the SVP of Product Development. The Senior Producer is responsible for the overall success of the project. The Senior Producer will need to build and lead strong teams of senior people in order to develop, communicate and execute the creative vision and business plans they create."
The qualifications highlight a strong creative ability and natural leading skills. It's possible that CCP hasn't even decided on a new project and is simply looking for people with interesting ideas and experience in the industry.
Vote:
Make sure you vote for EVE Online in the MMOGames Best of 2015 polls!



Our Thoughts:
The EVE Online universe has been CCP's life source for quite some time and the company has continued to expand it with EVE Gunjack, EVE Valkyrie, and DUST514, which would definitely make it a gamble to attempt something outside of that scope. It would be even more surprising after the failure of the World of Darkness MMO.
Source: Gamasutra
Related:
CCP Games
,
EVE Online
,
MMORPG
,
News