EVE fans from across the globe are already well aware of today's significance; though, for those of you who perhaps never tried it, or haven't logged in for a while – today makes the launch of Eve Online's latest free expansion, Retribution.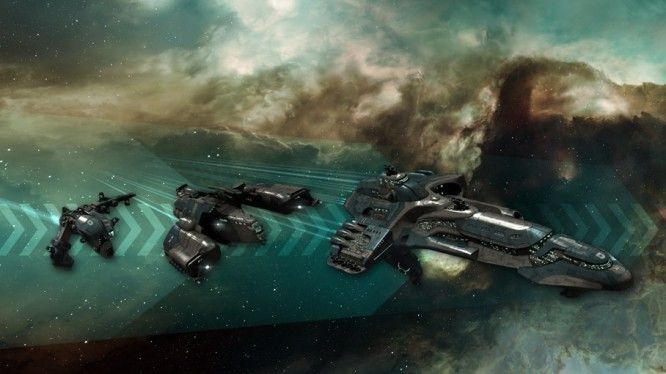 With it, new and old capsuleers alike are given a sizeable offering of new content, beginning with a modified system for bounty hunting and increased UI functionality, leading into a spattering of new ships, models and balancing changes, and ending with enhanced NPC AI, Crimewatch functionality and mining frigates. You can read up on everything on the official web page. Alternatively, head on over to our Eve Online Game Page for more information, or to sign up for your free trial today.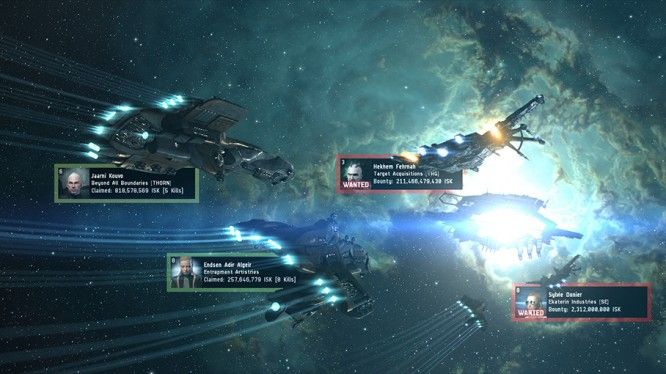 The uncertainty of change has every faction of EVE on full alert. CONCORD has revisited long-untouched regulation and moved to bring greater accountability to capsuleer actions. Meanwhile, concerns of growing power among the pilots has prompted protest from the four empires, and pirates across the universe have had their arrogant disregard for the law shaken by news of upcoming changes to who can bring them to justice.

A year of turmoil has paved the way for a new era. An era of new immortals, greater opportunity and lucrative retribution.