EVE Online's live server, Tranquility, was affected yesterday by an emergency downtime caused by an authentication bug previously seen on their test server. The issue occurred after CCP deployed an update to the server, however CCP caught it on time and brought the server down in order to fix the situation, and make sure that players would not be able to log into someone else's account. At the same time, the team is still investigating accounts affected by the issue, and called for players who believe their accounts might be compromised to submit a ticket. An update on the EVE Online SSO issue was immediately published on the official website, explaining the situation and apologizing for the inconvenience.
The same SSO issue affected Steam on Christmas day. However, the situation was dealt with in complete silence by Steam, in spite of users demanding support or explanation in real time, and an update was only released five days later.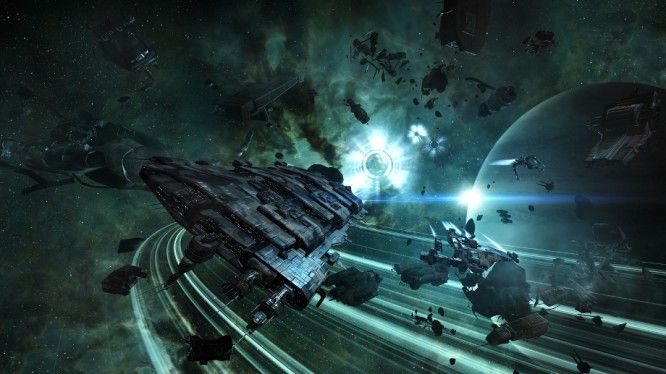 Our Thoughts:
The quick reaction to this issue on behalf of the developers was much better than Steam's response to their Christmas debacle. This is a great example of how a crisis situation should be managed, and we believe CCP did a great job at keeping people updated and fixing the situation.
Source: EVE Online news post
Related:
Bug
,
CCP Games
,
EVE Online
,
News