It looks like the layoffs of several community managers has spelled the end of the EVE Online Anger Games, a popular fan-run tournament. The layoffs in question are tied to earlier closures by the company which saw satellite offices and about 100 employees affected.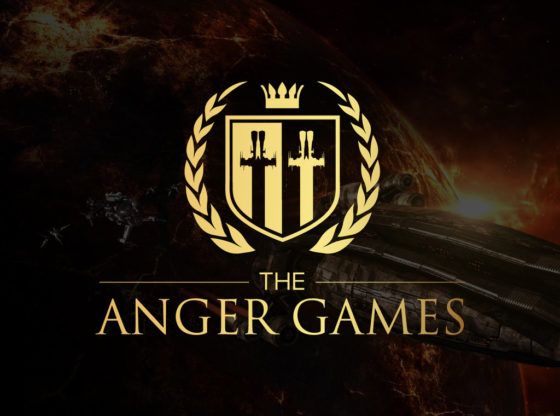 Among the employees who were laid off in the October "restructuring" were several members of the EVE Online community team, including CCP Logibro who worked closely with events like the Anger Games. The layoffs left only four CMs remaining according to a report from a former CSM. That said, Logibro had evidently taken steps to ensure that Thunderdome – the private test server where player-run tournaments take place – would be ready for the event.
As a result of the timing of the layoffs, however, EVE's senior game designer informed Anger Games organizers that Thunderdome would not be ready and that the Anger Games would have to be cancelled – an announcement that was made just three days before the tournament.
Despite this, the Anger Games and other player-run events are not dead entirely according to CCP Falcon, one of EVE's remaining CMs. "At the minute, we're currently working on prioritizing quite a few community projects and getting our heads together to resume regular service," reads his response. "Of course you'll get your entry fee back, and we hope to run this at a later date once CCP has figured out their sh*t."
Our Thoughts
We imagine there was only so much Logibro could do while they were in the process of being shown the door, so certainly there's no blame to be laid there. Still, it's unfortunate that layoffs had an impact on EVE Online, especially since they said that EVE Online would not be affected. Still, if future player events can continue on as normal, then no harm, no foul.
Source: Kotaku via Massively Overpowered
Articles Related to EVE Online
CCP Games Shutters VR Dev Studios
EVE Online is Easing Restrictions on Alpha Clones
EVE Online Lifeblood Stokes the Fires of Industry
Related:
CCP Games
,
Community
,
EVE Online
,
News
,
Sandbox MMO