On May 1st, CCP launched EVE Online's PLEX for GOOD campaign in association with the Icelandic Red Cross to raise funds for Nepal in the wake of the devastating 7.8 magnitude earthquake that caused such a terrible loss of life on April 25th.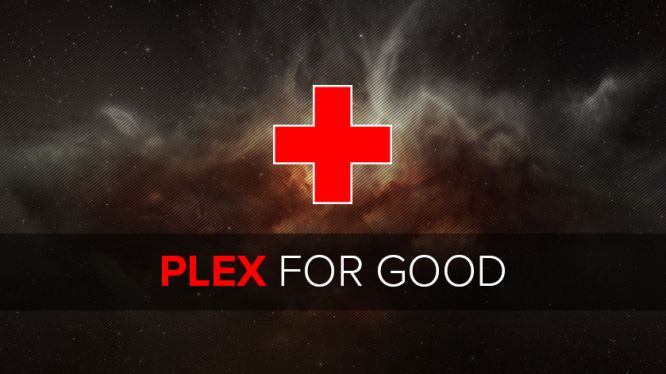 The current totals (at time of writing) for PLEX for GOOD stand at:
Sadly, however, this morning Nepal was hit with another considerable sized earthquake occurring close to Mount Everest, measuring at a magnitude of 7.3, causing further damage, loss of life, and disruption to rescue efforts. As such, CCP have once again got in touch with the Icelandic Red Cross to extend the PLEX for GOOD drive a further nine days to raise additional funds for the affected area. The appeal will now be ending at 23:59:59 on Sunday May 24th 2015.
As before you can contract one or more PLEX to the "CCP PLEX for GOOD" character on a 14-day item exchange contract which will be accepted within 24 hours of submission, and in return you will receive two in game t-shirts for EVE Online once the design is finalized.
The original announcement Dev Blog has been updated to reflect this change and CCP offer out their most sincere thanks to the EVE community for the support shown for the PLEX for GOOD drive so far. Yet so much more can still be achieved at this very distressing time.
Related:
CCP Games
,
Charity
,
EVE Online
,
Event (Real Life)
,
News
,
Sandbox