With concerns around EverQuest 2's lower population servers, Daybreak have come forward with a plan to tackle the problem head-on with server merges.
Of course their priority lies with the launch of the two new Time-Locked Expansion servers at the moment but once these are live, Daybreak plan to merge the US EverQuest 2 servers that most need it. These merges will hopefully be going through over the next few months though there are no specific dates right now.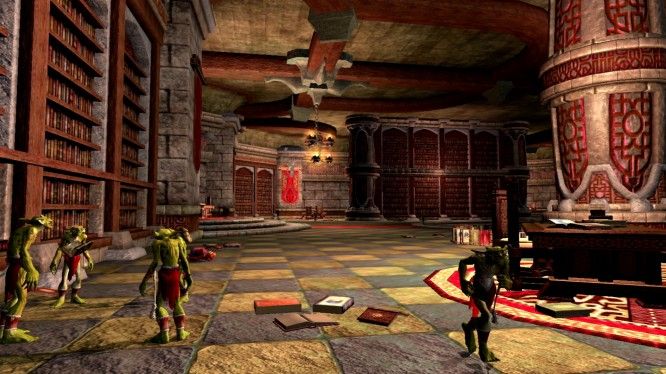 It is explained that the plans for Cross-Server Dungeons and Battlegrounds will logically help with the merges a lot, though that doesn't make the plans any less challenging, but the coders have been working on cross-server stuff for several months already with the database changes earlier in the year being the first step towards a more interconnected EverQuest 2 population.
International servers will be getting some love too, however it's a bigger challenge because there are so many different languages on international servers compared to US servers.
"What does this mean for you and our plans for the year? We are working in writing a merge process ahead of creating Cross-Server Dungeons. This effort will delay that somewhat, but it's still on our calendar for this year along with the campaign content release and live content."
There will be more news closer to the time.
Source: EverQuest 2 forum announcement
Related:
Daybreak Game Company
,
Everquest II
,
MMORPG
,
News
,
North America
,
Servers