Everquest II Executive Producer Holly "Windstalker" Longdale has announced, via the latest Producer's Letter, that a round of Everquest II server merges have been planned, and also that a sizeable amount of new content is in the works for the upcoming spring update.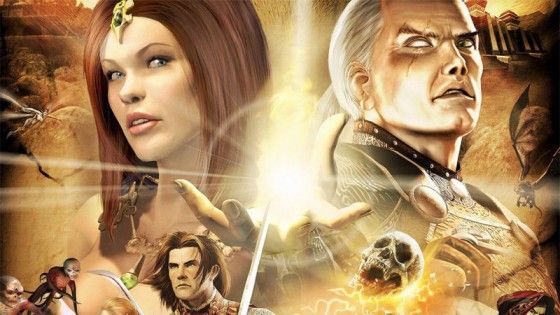 A round of server merges are planned for European servers, similar to the merges done with US servers a few months ago. Producer Longdale wrote that " Our goal of combining these servers is to build and foster a vibrant server community." She further explains that a FAQ is being put together containing details regarding the exact nature of the mergers, and that the FAQ will be released shortly so that players will know what to expect.
The post also speaks about the new content and features that players can expect to see with the spring update; "This update will have new fabled dungeons and places to explore packed with quests (timed ones too!), key chests, adventures, and awesome stories." While no exact timeframe has been given for the update and server merges, a livestream on www.twitch.tv/everquest2 on Tuesday, March 15 at 11 AM PST will discuss the detains and will reveal more information about the update.
Our Thoughts:
While server mergers are always a touchy subject, the fact Everquest II is still going, still seeing new content and releases, and still has developers and producers who clearly care about the game is pretty awesome. The game has been around for a long time, and hopefully, it'll be around for a long while more.
Source: February 2016 Everquest II Producer's Letter
Related:
Everquest II
,
News
,
Servers
,
Update