It was only last week that 2K announced Evolve would be making the jump from a premium model to a free to play one, but it looks like it's paying off already. Evolve had about 200 players when the announcement was made and has gained nearly 52,000 players. That's a 26,000% increase in players on Steam!
But it's not clear if these numbers are translating into revenue for 2K, which is, of course, vital to keeping the game running. Will these numbers continue throughout the week? Quite possibly! Numbers have never been so high for the game and this might just mark a turning point for the once doomed title.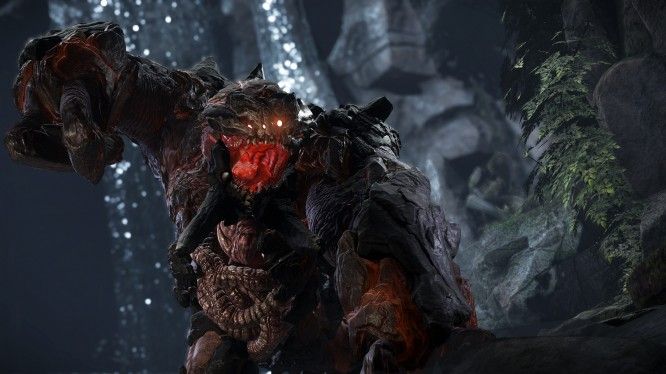 Source: MCVUK
Our Thoughts
While we knew the Free to Play transition would mean nothing but good things for Evolve I don't think anyone could have predicted it would skyrocket into the top 10 most played Steam games. With an amazing amount of positive reviews as well it looks like this transition was exactly what the title needed. We can only hope now that this translates into money to keep the game afloat. We will, of course, be keeping an eye on how the situation continues to evolve. (See what I did there?)
Your Thoughts
What are your thoughts on Evolve's sudden surge in popularity? Have you played it in the past? Does this make you want to download it and give it a try? Let us know in the comments.
Related:
Evolve
,
Free to play
,
News
,
Steam