Evolve – the multiplayer shooter that pits four players against one player-controlled monster – is adding an all new game mode with simplicity at its core. The best part? The update is completely free and available right now!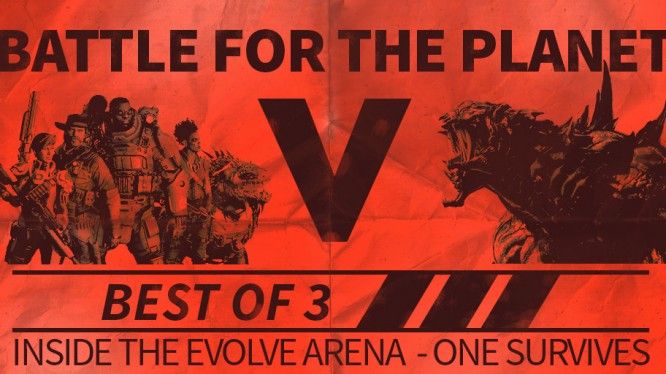 Arena Mode puts the hunters and the monster into a best of three match into a small dome. The goal? Take down your opponents. The monster begins at stage two with 50% armor which removes the need to devour local wildlife, and if a hunter dies, they are out until the next round. It's a very simple take on the Evolve formula but if you're the kind of player who just wants to dive right into the competitive PvP action without any of the usual complications that come with a game like Evolve, Arena Mode might be just the thing for you.
Check out the new Arena Mode Gameplay trailer attached below to see how this mode will work.
Coming to E3 on June 17th is the Grand Finals of the $100,000 Evolve Proving Grounds tournament. This will be broadcast live on Twitch so tune in to check it out!
Source: Evolve official website
Related:
2k Games
,
eSports
,
Evolve
,
News
,
PvP
,
Shooter
,
Update
,
Video