Facebook is the big internet evil we all love to hate on and still log in to every day. Well here's another reason to not like them. Facebook encouraged developers to let children spend money without parental permission, going so far as to call it "friendly fraud."This revelation comes via some internal documents that are part of a class action lawsuit against Facebook.
The internal memos, emails, and other documents are dated from between 2010 and 2014 stretching over 135 pages. The documents show that Facebook targeted children in order to grow its game business. It also shows they denied refund requests and encouraged developers to let children spend money without parental permission. This was referred to as "friendly fraud."
The documents then continue on to recognize the issue of kids overspending in browser games. They even came up with solutions to the problem. But, they opted to ignore them!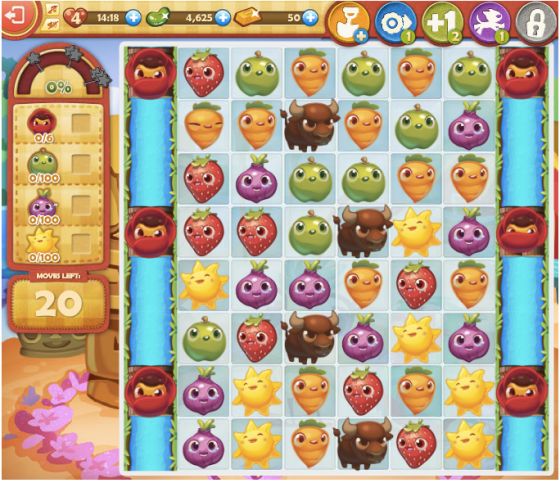 An internal study shows children "spent a whopping $3.6 million" on games between October 2010 and January 2011. One parents complained that their child, a 15-year-old, spent $6,500 in two weeks.
They also encouraged developers to offer free virtual items instead of a refund to parents who complained. An employee said that this was because "virtual good bear no cost." Not much relief to that parent who was down $6,500. Parents then started resorting to chargebacks, where credit card companies would step in and reclaim the money. Facebook discovered that 9% of money coming in from children was being claimed back in this way. For reference, the average business experiences chargeback rates of 0.5%.
An internal survey revealed that most parents were unaware that Facebook stored their credit card information or that kids could make in-game purchases with ease. It was also noted that many of these children didn't even realize they were spending real money.
One solution that was given was requiring the first 6 numbers on a credit card to approve purchases. They even ran tests that showed this did lower the rate of refund and chargeback requests. But, instead of using it Facebook focused on "maximizing revenue." An internal memo even explained what "friendly fraud" is and "why you shouldn't try to block it."
Facebook responded to all of this with the following statement.
"We intend to release additional documents as instructed by the court. Facebook works with parents and experts to offer tools for families navigating Facebook and the web. As part of that work, we routinely examine our own practices, and in 2016 agreed to update our terms and provide dedicated resources for refund requests related to purchases made by minors on Facebook."
Basically, once Facebook gaming had died they decided to change their policy. They had made their money and the fad had faded.
Source: Reveal via GamesIndustry
Related:
Facebook
,
Lawsuit
,
mobile gaming
,
News