Facebook has promised to refine the way its users receive game notifications. This was announced during Mark Zuckerberg's visit to the Indian Institute of Technology in Delhi, India.
The company had set up a public vote to determine which questions would be answered during the CEO's visit to India, and according to Business Insider, the top-voted question was: "I seriously don't want any more invitations to Candy Crush Saga – how can I stop getting them?"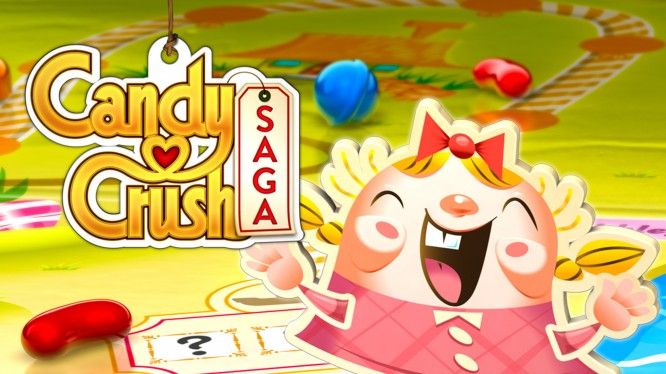 Well there's a question a lot of people would like to have a definite answer to. And Zuckerberg gave them just that; a definite answer. Though still rather vague, the CEO of Facebook promised the outdated ways of blocking invitations will be improved.
"There are some tools that are kind of outdated that allow people to send invitations to people who have never used a game, and have gotten a lot of invitations in the past, but don't play games on Facebook," Zuckerberg said. "And we hadn't prioritized shutting that down, but if this is the top thing that people care about, then we'll prioritize that and we'll do it." 
Facebook is currently exploring new processes that would ensure that such notifications are targeted only at relevant and engaged players, instead of everyone in someone's friend-list on the social media platform.
Source: Gamesindustry.biz
Related:
Candy Crush
,
CEO
,
Facebook
,
News
,
Social Media