It's been a slow but steady drip of information from Fallout 76, most of which involving the animated shorts that expand upon the game's systems in suitable propaganda film form. One detail that many have been wondering about, though, is the Fallout 76 beta launch dates. Well, we now have an answer to that question.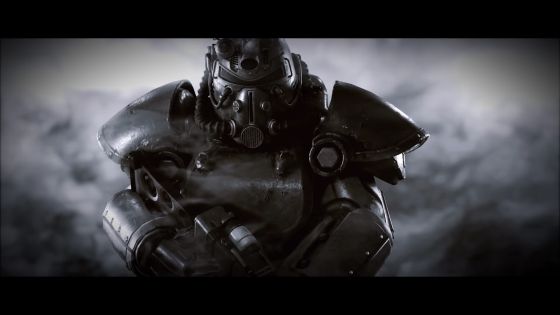 Beta, or B.E.T.A. (Break-it Early Test Application) as the game likes to call it, will arrive to Xbox One players on Tuesday, October 23rd. PC and PlayStation 4 players will get their shot a week later, on Tuesday, October 30th.
As one would expect, the game's FAQ page has been updated with a number of important details about beta. Some of the more important highlights are the fact that PS4 and Xbox One players will need to be subscribers to each console's online membership program to access the game, and word that beta will run at very specific time frames for approximately four to eight hours in order to stress test systems.
As for gameplay, the beta build will indeed be the full game, and the team is hoping that progress in beta will carry over to the full game as reported previously.
A new trailer has also come along for the ride with the beta launch date announcement, offering the first look at the game's intro cinematic. That can be viewed below.
Our Thoughts
Well, at long last, everyone's going to the Appalachian wasteland. While it would be nice to have the beta running 24/7, we appreciate the decision to run things at certain times in order to maximize opportunities to break the infrastructure. Here's hoping testing goes successfully!
Sources: press release, official site
Related:
Beta
,
Closed Beta
,
Fallout 76
,
Launch Date
,
News
,
Release Date