According to a recent report, video game sales for June have beaten the typical summer slump; Fallout Shelter has made $5.1 million The Elder Scrolls Online has sold over 138,000 digital copies.
ESO and Fallout Shelter Sales
A recent report by gamesindustry.biz showed final sales tallies for several video game franchises and companies. Bethesda and Zenimax stood at the top of sales for mobile games and MMORPGs, respectively.
Fallout Shelter, revealed during Bethesda's E3 conference, made over $5.1 million in its first two weeks. The number reflects Bethesda's brilliant E3 marketing. Several AAA franchises have made the platform jump from console to mobile. But no one has been as successful as Fallout. The game's sudden unveiling at E3 sparked massive interest from the gaming community. As a result, the game has since reeled in the millions.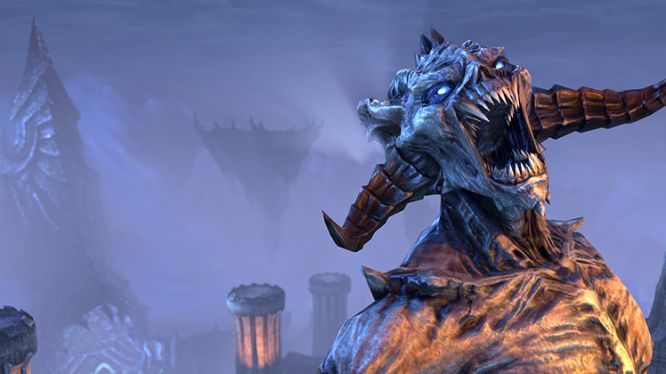 The Elder Scrolls Online has also done extremely well for itself. Since its port to console earlier this summer, the game has topped both the PS4 sales charts and the Playstation Network additional content charts. According to a recent report, the game has also sold over 138,000 digital copies alone.
From gamesindustry.biz:
The console ports of the company's Elder Scrolls Online sold 138,000 digital copies for the month, putting it in third place behind Call of Duty: Advanced Warfare and Grand Theft Auto V. Elder Scrolls Online's performance also helped drive the pay-to-play MMO market to an increasingly rare growth month, with the segment's revenues up 7 percent year-over-year to $50 million.
Source: gamesindustry.biz
Related:
Bethesda
,
Fallout Shelter
,
MMO
,
MMORPG
,
Mobile
,
News
,
PC Gaming
,
The Elder Scrolls Online
,
Zenimax