The updates keep on comin' to Final Fantasy XIV players. In the most recent producer's live letter, fans of the MMORPG have some initial details of FFXIV patch 4.2 content, which includes some new quality-of-life features for glamour, housing, and inventory space, and also plans a variety of adjustments and features to PvP.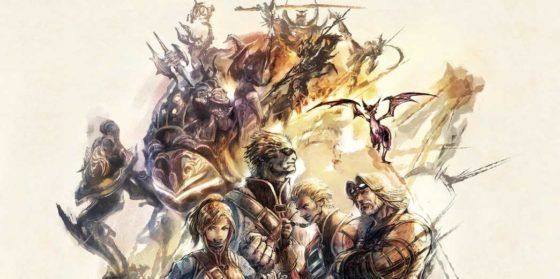 The Feast will be subject to a variety of changes in order to improve match tempo. Of note, match length will shorten to six minutes; supply box spawn times, Culling Time duration, and Adrenaline Gauge accumulation will be adjusted; and KO'd players will respawn where they fell instead of at their team landing. KO'd players will also respawn with full MP/TP and will be invulnerable for a short period of time.
PvP'ers are also getting a ranked team ladder to let players test their skills and earn rewards. Teams can be between four and six players from either a shared World or cross-World and will square off in Feast matches at designated tournament periods.
The Glamour system is seeing a big shake-up with the introduction of the Glamour Commode, which stores up to 200 items for Glamour purposes so players can create ensembles. The system runs parallel to the existing Glamour system already in-game with similar role restrictions, but lets players create macros to swap ensembles and even apply dyes per ensemble.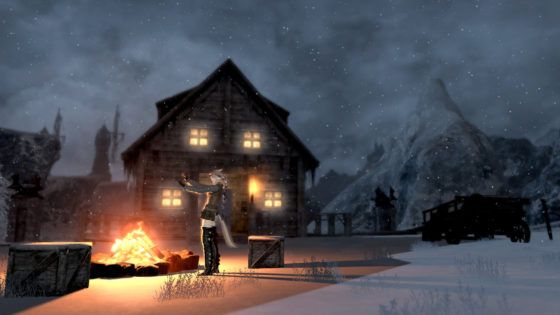 Additional housing plots will also be added to the game one week after patch 4.2 releases, along with changes to the way housing plots can be purchased. Specifics on how these adjustments work will be shared just before the patch goes live.
4.2 also brings unique features like a Duty Recorder feature that will let players record dungeon runs and new chocobo saddlebags that can store up to 70 items. Job adjustments are also planned, with Black Mage DPS and Warrior usability called out specifically.
Finally, there's the expected updates including new Main Scenario quests, new Hildibrand quests, and new dungeons, Trials and Raids. You can catch up with all of the updates on the XIV forums.
Our Thoughts
Patch 4.2 isn't probably going to blow a whole lot of minds with its content, but a number of the quality-of-life features are certain to bring some delight to fans particularly in regards to Glamour and inventory space. In the meantime, let's hope whatever housing adjustments are due with this patch will actually fix a persistent problem for the MMO.
Source: official forums
Articles Related to Final Fantasy XIV
Final Fantasy XIV 4.5 Adds MOBA PvP and Lute Strumming
Naoki Yoshida Addresses Final Fantasy XIV's Housing Problem
Echoes of Eorzea: MMO Event Ideas
Related:
ffxiv
,
Final Fantasy XIV
,
Live Letter
,
MMORPG
,
News
,
Patch