If you're a huge fan of Final Fantasy XIV, then you've already put in your Stormblood pre-order. That said, we didn't really have a good idea on what was being offered in-game for those who did pre-order. Until now, that is.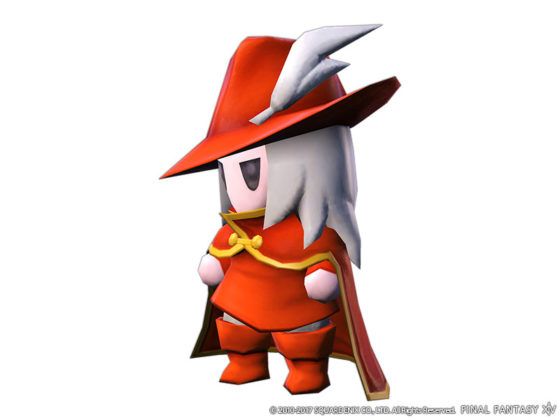 For those who have or will pre-order the new expansion, you'll receive an adorable Red Mage non-combat pet and a pair of Ala Mhigan earrings for your character to wear. The earrings offer a small boost of +5 to all stats and an increased XP gain of 30% when you're below level 50. For those who have pre-ordered on the PlayStation Store, there will also be a unique PS4 Dynamic Theme featuring key characters from Stormblood.
These goodies are in addition to the early access offered to all pre-orders, whether they're for the Stormblood standard edition or the Stormblood collector's edition. However, none of the pre-order items will be offered to those who are buying the FFXIV Complete Collection, which bundles A Realm Reborn, Heavensward, and Stormblood in one package.
More details about what each edition offers up can be found on the Stormblood site.
Our Thoughts
Those earrings will certainly come in handy for those who are looking to level up alternate classes, and the Red Mage minion looks incredibly cute, naturally. It looks like the Stormblood hype train has snapped off its brake handle, though we're most definitely more interested in some more in-depth reveals as June 20th nears.
Source: official site
Articles Related to Final Fantasy XIV
Final Fantasy XIV Live Letter Debuts Stormblood Benchmark
Eorzean Evening Post: A Look at Stormblood Features
Final Fantasy XIV Stormblood Website Gets a Large Update
Related:
MMORPG
,
News
,
Pre-order
,
Stormblood