The incoming Final Fantasy XI September update has been outlined in the game's official forums, giving players a peek of what's coming for the MMO.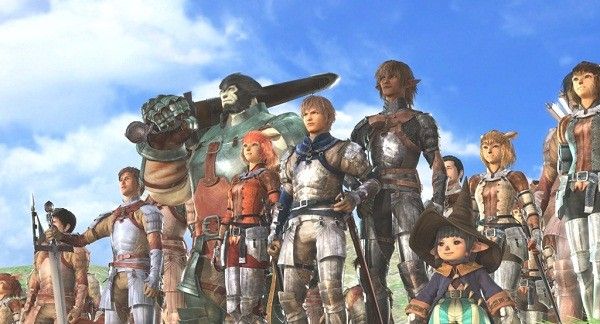 The September update will bring a new master trial, new Ambuscade opponents and rewards, new alter egos and mounts to collect, adjustments to Walk of Echos spoils, changes to synthesis and clearer descriptions of food and drink items.
The September update will be arriving to Final Fantasy XI on Tuesday, September 6th, and a chart providing some details on what will be coming is available to see here.
Our Thoughts
For an MMO that's apparently in maintenance, Final Fantasy XI continues to provide new content on a monthly basis to its players. The September update looks like its adding some good things for existing players of the MMO, and we're expecting that Final Fantasy XI will continue to update itself for a many months to come.
Your Thoughts
Are you one of those still playing Final Fantasy XI? What do you think about the changes coming with the September update? Tell us what you think in the comments section below.
Source; Official forum
Articles Related to Final Fantasy XI
Details for Final Fantasy XI AMA Released
Final Fantasy XI is Shutting Down on Consoles
Speed Round: EverQuest II vs. Final Fantasy XI
Related:
Content
,
Final Fantasy XI
,
News
,
Update