Recently, there has been a lot of new information on Final Fantasy XIV front. The development team has given us an in depth peek at some of the upcoming content in the new patch. For rabid Final Fantasy fans, there is also new information regarding this year's Fanfest.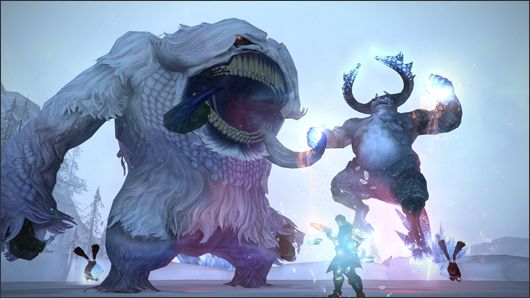 According to a post on the official site, there will be a new end game dungeon in the new 2.4 patch. Snowcloak is an arctic theme dungeon designed for four players. It has a completion time of approximately 90 minutes. The prerequisites and the rewards for this dungeon are unknown at this time. Also featured in the new update will be Hard mode versions of both Sastasha and The Sunken Temple of Qarn. All of three of the dungeons are designed for players who have reached Disciple of War or Magic level 50.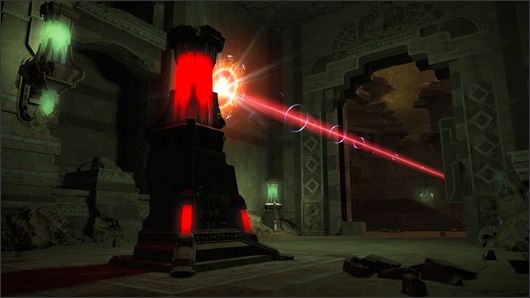 Fanfest is just around the corner. For players who cannot attend in real life, SquareEnix has announced premium and standard streaming options for the event later this month. Those who opt for the Premium Livestream able to watch all the content from the show live, uncut and in HD as well as receiving a complimentary Moogle Attire in-game item to celebrate the occasion. Fanfest is scheduled for October 17th through the 19th. For more information on both the update and Fanfest please visit the official site.
Related:
Event (Real Life)
,
Final Fantasy XIV
,
MMORPG
,
Update