Like the show it's based off of, the long anticipated Firefly Online almost seems destined to fade into oscurity. Originally scheduled for release over a year ago, the strategic RPG title has seen a difficult development cycle since its 2013 San Diego Comic-Con announcement for Windows, Mac, and mobile devices. This includes a delay to add in the main cast of the show (including actor Wil Wheaton as the voice of the male protagonist), shutting down in-app purchases ahead of the beta, and most concerning – general silence.
The latest news to come straight from developer Quantum Mechanix was a Facebook post on March 6th, 2016 claiming the following:
"We're still here. We're still flyin'. Game is still in development. Stay tuned."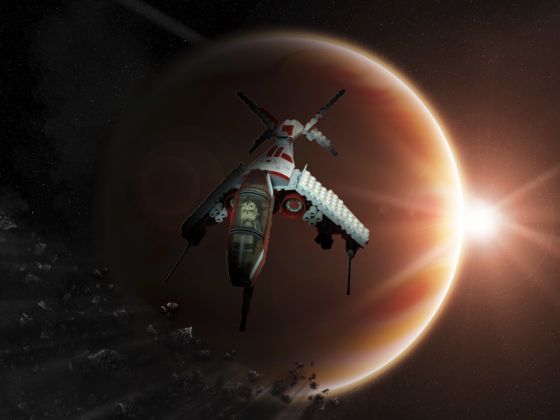 Fans overall rejoiced to hear something (anything) about Firefly Online's development, but hope seemed to flicker after a grim comment from a fan yesterday claiming he heard from Quantum Mechanix directly that, "This game is dead."
Back in May, other developing studio Spark Plug Games responded to a fan via Facebook in regards to the status of Firefly Online. The response implies their own sworn secrecy on the project and that all inquiries would have to be made to Quantum Mechanix or publisher 20th Century Fox.
It seems for now fans are left drifting in space without a paddle. We will be sure to let you know if any updates pop up. Until then, you may be better off watching the first (and only) season of the cult classic show.
SOURCE: Massively Overpowered
Related:
20th Century Fox
,
Firefly
,
Firefly Online
,
Joss Whedon
,
MMOGames
,
Quantum Mechanix
,
RPG
,
Spark Plug Games
,
Strategy
,
Wil Wheaton