Evo 2016 took place this past weekend, and saw its first Street Fighter V champion crowned after only a few months past the game's release.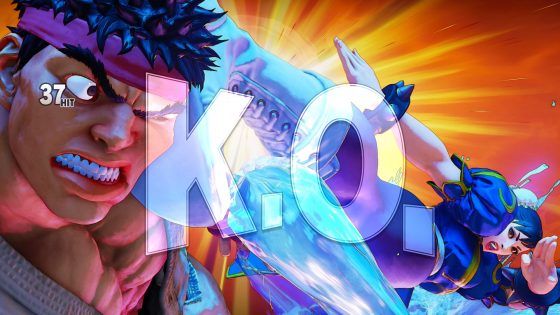 The Mandalay Bay events center in Las Vegas saw Lee "Infiltration" Seonwoo rise to the top of over 5,000 other competitors in the tournament, the largest in Street Fighter series history. The 31-year-old South Korean has won four titles at Evo to date, taking out fan-favorite Keita "Fuudo" Ai in the Grand Final. The win is the title's premiere at Evo 2016, which features competition with a variety of fighting game titles including Guilty Gear: Xrd, Killer Instinct and Super Smash Bros.
Our Thoughts
Congratulations to the Street Fighter V Grand Champion on an outstanding Evo 2016 victory! Fuudo was easily the heavy favorite going in to the tournament, but Infiltration was an unstoppable force as the tournament went on, and his victory should probably not be counted as a big shock considering the other large names that were taken out early during the life of the tournament.
Your Thoughts
Did you watch any of the fights for Evo 2016 on Twitch? Were you surprised by Infiltration's win? What other fights stood out for you in the competition? Share with us!
Source: PCGamesN
Related:
Champion
,
eSports
,
Evo 2016
,
News
,
Street Fighter V