Titanfall 2 players might be excited to hear about the latest news from EA concerning their upcoming addition to the game. Angel City's Most Wanted is the very first Titanfall 2 DLC  that is arriving next week. Players who preordered Titanfall 2 will have access to this DLC on November 30, while everyone else will be able to get it on December 3.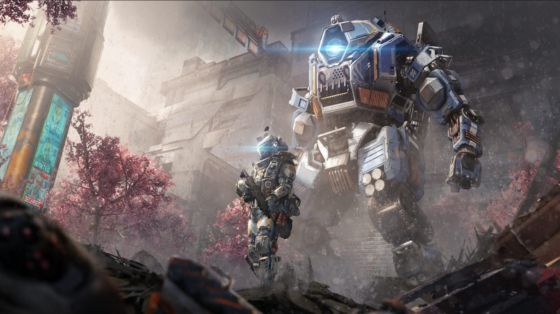 The DLC gets its name from one of the maps included, which is a remake of the popular Titanfall 1 Angel City map. Other additions worth mentioning are the Wingman Elite Pistol and the Titan Kits allowing players to further customize their Titans with lethal abilities.
Angel City's Most Wanted is a free DLC for the most part… though not entirely. That's not a bad thing, since all elements that affect gameplay will indeed be free. That includes, for instance, the maps and weapons. However, cosmetic additions such as skins, camo and Prime Titans will have to be paid for.
In addition to the Angel City's Most Wanted DLC, it seems that players will be able to enjoy more events before the year is over, as Titanfall 2 will benefit from double XP weekends, social giveaways, top networks recognition and various game mode twists.
Our Thoughts:
It looks like EA is trying to keep Titanfall 2 players hooked with various events and surprises aside from the release of the DLC, which is a great thing to build up the community over time and goes well with the plan to build up interest in the franchise on the long term. We are looking forward to seeing more from Titanfall 2, and wish them good luck building the series' future.
Your Thoughts:
What do you think about the Angel City remake and the way the DLC was handled by EA? Let us know in the comments below!
Source: official website
Related:
DLC
,
EA
,
News
,
Titanfall 2