Online play in For Honor has been reportedly difficult, specifically for players attempting to get a match in between February 13th and February 26th. As a result of this For Honor outage, Ubisoft has provided some compensation to players this coming weekend.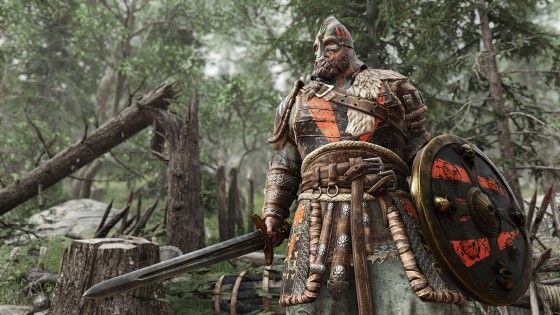 Between March 3rd and March 5th, everyone who logs in will get Champion Status, which offers more Salvage from dismantling gear, a 25% boost to XP, and a 10% boost to XP for all team members among other boons. The weekend will also offer a community order which will double the amount of Steel received.
The temporary Champion Status grant is offered to players on all platforms. More information can be read on the game's subreddit.
Our Thoughts
Perhaps a better compensation would be to offer dedicated servers instead of using peer-to-peer connections? Though on the other hand, the game's initial rush of players may level off and make the online experience smoother for everyone involved. In either case, we're not so sure that this offering of temporary Champion Status is enough of a salve against players who perhaps feel burned by For Honor.
Your Thoughts
What do you think about the compensation offered by Ubisoft? Have you been experiencing multiple For Honor outages or has your experience been more stable? Share with us in the comments section below.
Source: IGN
Articles Related to For Honor
For Honor Adjustments are in the Works
For Honor Open Beta Review
For Honor Multiplayer Uses Peer-to-Peer Connection in Technical Test
Related:
Compensation
,
For Honor
,
News
,
Online Brawler