Forge of Empires is a browser based strategy MMO where players must lead their own city to strength and prosperity. Recently, the developer announced the upcoming release of a new era: the Industrial Age, with updated architecture, more than 70 quests and new tech.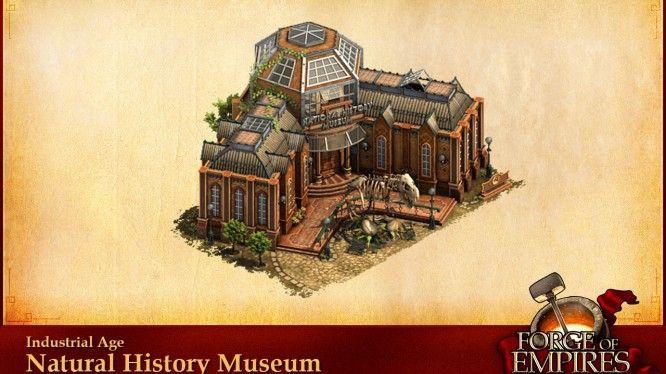 Players will be able to unlock new technologies once they hit the Colonial Age, such as ballistics, precision tools, and modern chemistry. Great Buildings can be erected in cities, with Victorian style housing and factories, even a natural history museum.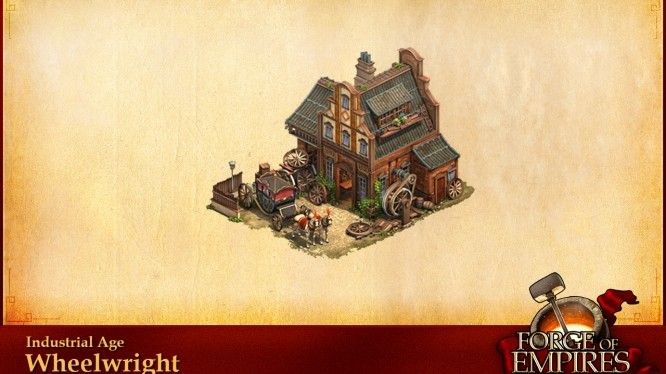 To find out more about Forge of Empires, visit the official site.