Former Everquest Designer and Executive Producer of Vanguard, Brad McQuaid has taken to Kickstarter for his newest project. Pantheon: Rise of the Fallen is a high fantasy MMO with a heavy focus on character development, being an immersive world, and teamwork. Combat is said to be challenging and involved, where every decision you make will affect the outcome for everyone.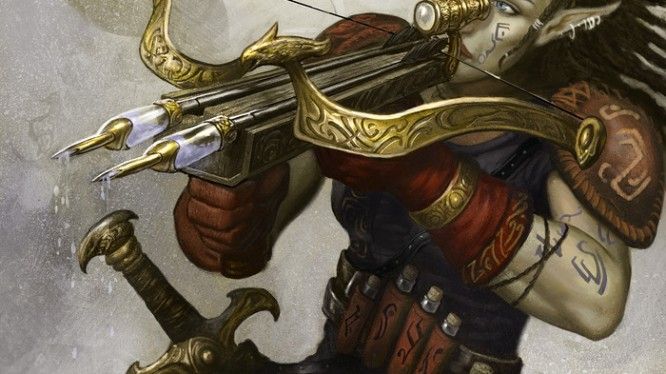 Though work has already started on Pantheon more is needed which is why they've gone to Kickstarter. Visionary Realms hopes to hire additional employees to help finish the MMO. For this they hope to raise $800,000.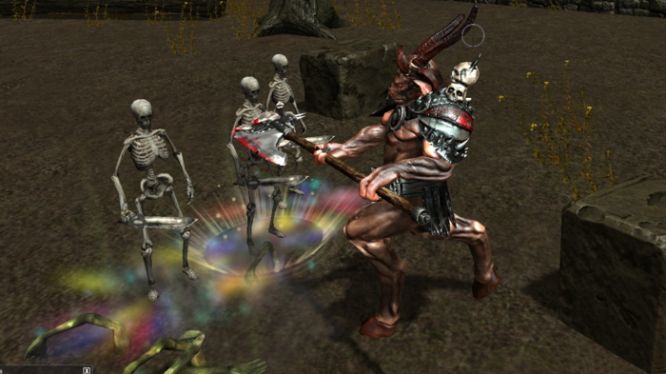 Stretch goals are at every $200,000 after that and include races, classes, content, PvP, and even content that takes to the sky or seas. Backers can support the game with rewards for as little as $10 or as much as $10,000. Get access to the game, including Alpha invitations for as little as $45.
Unfortunately as is the case with Kickstarter projects those interested will have to wait. Pantheon isn't scheduled for release until 2017. Starting next week there will be weekly updates to