When you're putting together a panel for game industry professionals, you want the subject to be snappy and interesting to make people attend. A former marketing exec at Nexon, however, may have gone a bit too far with a planned LawBreakers panel that likely is meant to be a cautionary tale but ended up spilling tea on the now-shuttered FPS.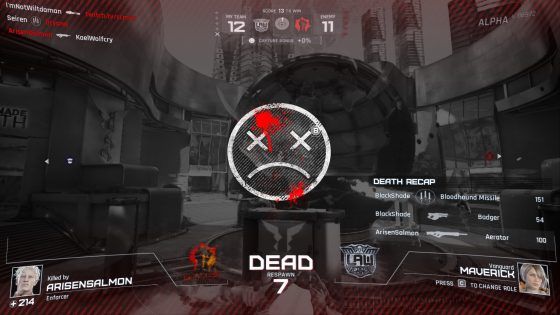 The panel in question is part of the DevGAMM Summit for game industry executives in Seattle and is being hosted by Vlad Coho, a former VP of marketing at Nexon America. The panel was previously titled "LawBreakers: How I Blew Millions Marketing the Biggest Flop of 2017", but the event's official site has since replaced the panel's title with a "TBA".
Presumably, the title of the panel is getting a forced edit, but it otherwise appears that there's no direct disciplinary action being taken against Coho; he is still listed as a featured speaker and the subject matter of his panel will likely be the same. It's also likely he'll offer a more professional approach to the mistakes he very clearly feels he made regarding backing LawBreakers.
Naturally, former Boss Key head Cliff "CliffyB" Blezsinski was made aware of this little bout of thrown shade by way of a dig at him on Twitter, which he responded to with his usual (and NSFW) gusto.
Our Thoughts
…so we can probably guess how Mr. Coho feels about LawBreakers' bellyflop. While we certainly can appreciate his frustration, it's also wise that he decided – or was more likely forced – to re-title his panel to something more professional.
Sources: Twitter and DevGAMM website via Destructoid
Related:
FPS
,
Game Dev
,
Games Industry
,
Industry
,
LawBreakers
,
Multiplayer
,
News