Those of you playing Forsaken World Mobile have something to be excited for today as the game's publisher, Fedeen Games, have announced the feature-filled upcoming update, Babel Ascending, introducing a huge new dungeon, new bosses, and a little something for the lovebirds.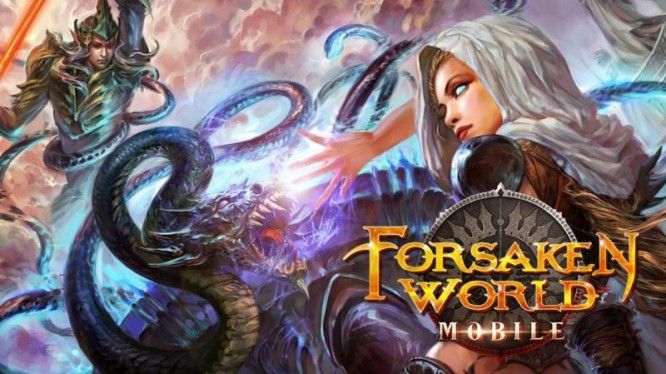 As you could probably guess from the name, the spotlight of this update is the newest dungeon, Babel. An imposing tower featuring 100 floors of more loot and monsters than you could imagine (probably), this is one tower that aims to bring quite a challenge to Forsaken World Mobile players.
Babel Ascending will also bring with it three new World Bosses for players to group up against together to reap the rewards.
But it's not all death and destruction, as Forsaken World Mobile is introducing its very own marriage system, allowing players to forge marriages within the game, and perhaps go on honeymoon in the tower of Babel? Well that one is entirely up to you. We're not ones to judge.
Forsaken World Mobile: Babel Ascending is coming in Q4 2015, with more updates coming soon. In the meantime, you can download and play the game for free for iOS and Android devices today.
Source: Press Release
Related:
F2P
,
Fedeen Games
,
Forsaken World Mobile
,
MMORPG
,
Mobile
,
News
,
Update