Forsaken World Mobile has officially launched and is now available for download in 92 countries on iOS and Android mobile devices. This is the mobile successor to Forsaken World, the acclaimed PC MMORPG.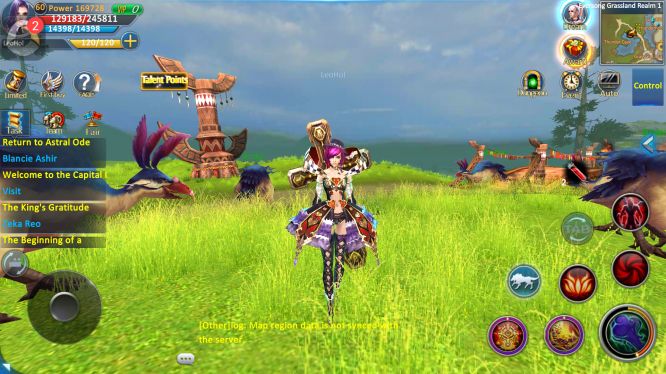 "Fans have been eagerly awaiting the release of Forsaken World Mobile for months now," said Vincent Li, Operation Director of Fedeen Games. "During that time we have gathered some wonderful feedback from the community and our beta testers, and we are confident that this will be a handheld MMORPG experience unlike any other!"
Forsaken World Mobile allows players to interact with the game's open world as one of five classes: Warrior, Assassin, Kindred, Mage, and Cleric. From there, you can explore the 3D landscape of Forsaken World built using the same graphics engine as the PC game.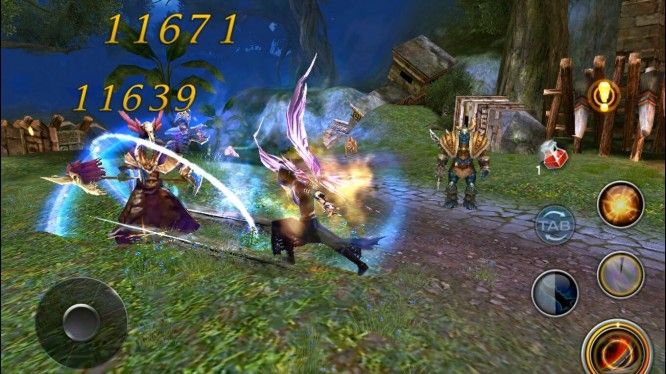 You will be able to join friends in raid dungeons to take on epic bosses for loots, and go against other players in PvP battles, while outfitting your character with fun accessories and riding around on your chosen mount.
There are 3 available servers to choose from – Deathbane (US), Duskmire (US), and Relinquere (EU) – and you can play for free right now! Just head over to the Apple App Store or Google Play to download to your mobile device and off you go.
Source: Press release
Related:
F2P
,
Forsaken World Mobile
,
Launch
,
MMORPG
,
Mobile
,
News