We have great news for fans of deep space tactical combat! Edge Case Games just announced massive updates for their team-based space combat MOBA as well as the decision to make Fractured Space free to play in preparation for the full launch that will be happening later this year.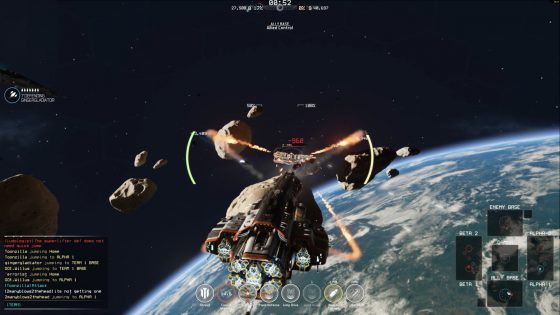 The new update is live and adds a variety of great features to the game. There will be two new sector maps, two new ships, as well as twenty additional crew members. New missions will unfold during the game and players will also be awarded with medals for special achievements, which adds diversity and value to gameplay goals.
Players can also test the ships before purchasing any, via the new Firing Range. The tutorial system has also been updated in order to give a better introduction to newcomers to the Fractured Space battlefield. Finally, waiting before matches will be less tedious as a new space shooting mini-game will be available as the 5v5 teams are assembled.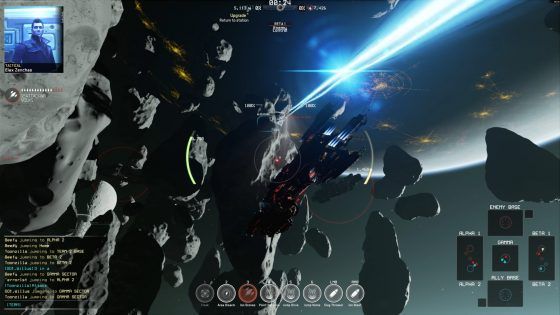 The game will now benefit from a Drop System that offers rewards to players for a variety of in-game activities while simultaneously making the method of acquiring new crew members more satisfying.
The Drop Pods that can unlock new crew are earned on a daily basis through the completion of games over the course of each day.
You can also watch the Fractured Space trailer below:
Source: Press Release
Related:
Edge Case Games
,
F2P
,
Fractured Space
,
MOBA
,
News