Yes, we all know about the upcoming World Of Warcraft feature film. At Blizzcon the year we learned the Hollywood production is currently slated for March of 2016. In the meantime, Blizzard has given us a great documentary outlining the last ten years of the game. The best part, it's completely free to watch.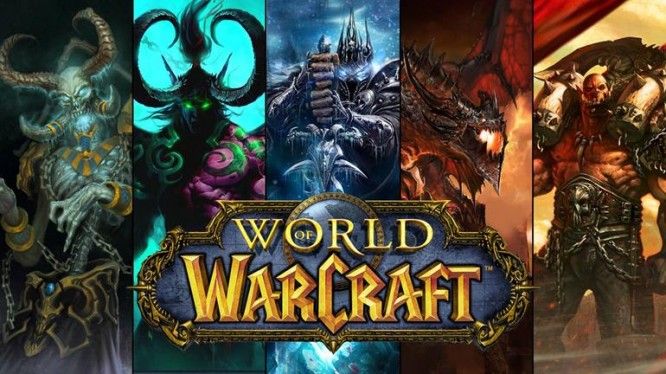 Before sitting down and watching the documentary, I assumed this would be more of an advertising promotional piece, boy was I wrong. I don't consider myself a huge World of Warcraft fan boy, I played extensively during Vanilla and burning crusade, but eventually I had move on to other games. The fandom has always been a bit of a mystery to me.
There are times that Looking for a Group does feel a bit like a promotional piece, but for the most part, it's a very well thought out and insightful piece. It's a perfect introductory for anyone who doesn't understand the fandom, and more importantly, why those fans have been mesmerized for over a decade.
Looking for Group does an amazing job of outlining World of Warcraft's ten year history. From the inspirations for the title to the pitfalls of the. Looking for Group is a surprisingly wonderful journey in to the makings of the game. For more information on the film please visit associated post at the official website.
Related:
Blizzcon
,
MMORPG
,
News
,
World of Warcraft