A French consumer rights group sues Valve corporation over Valve's user agreement and terms of service. French consumer rights advocacy group UFC Que Choisir, which operates on behalf of the public, has filed a lawsuit against Valve because of certain items in the Steam Subscriber Agreement. UFC Que Choisir has cited a number of items in particular which it says are in violation of French laws.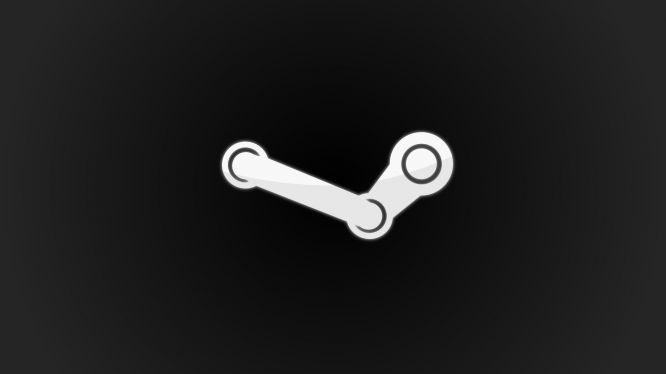 The original source document is understandably in French, but Reddit user Silencement was good enough to translate the points of contention to English. There are five key areas which Silencement states as the ones that UFC Que Choisir has identified as being potentially at odds with French law:
Steam's Subscriber Agreement explicitely forbids users to sell their games, despite the transfer of ownership of digital products/licenses being legal
Valve declines any responsibility in case they get hacked and users' personal info get stolen
Valve claims ownership on the rights of any user-created content uploaded on Steam
It is impossible to get the money on your Steam Wallet back if your account is closed/deleted/banned
Valve applies Luxembourg's consumer law regardless of the user's country
Valve's blanket-policy approach to user agreements has incited legal proceedings before; in 2014, the Australian Competition and Consumer Commission (ACCC) filed suit against Valve for "…making alleged misleading consumer guarantee representations". The outcome of that suit should be decided in early 2016.
Our Thoughts
International consumer protection law is a sticky business, and it is understandably very difficult for world-spanning companies such as Valve to issue and update agreements for every nation their product or service is offered in; however, laws to protect consumers do exist for a reason, and companies should be expected to adhere to them. It may be complicated, but it is part of modern international business.
Source: UFC Que Choisir Website
Related:
Lawsuit
,
Steam
,
Valve