Today, Frontier Development announced that it will support SteamVR and the HTC Vive virtual reality headset in the PC version of their space MMO Elite: Dangerous.The HTC Vive will be the very first virtual reality headset available to the public, and Elite: Dangerous will support it on PC from launch via a free update available during the Holidays this year.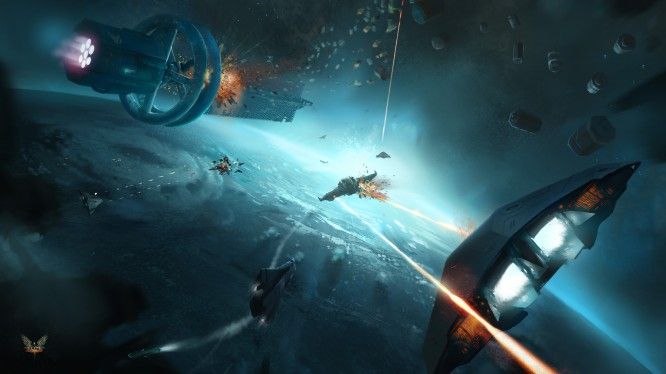 Chief Creative Officer, Jonny Watts, said the following about the implementation of the devices: "We're thrilled to announce SteamVR support as part of the ongoing expansion of Elite: Dangerous. Back in December 2013 we were among the first to support virtual reality with a triple-A game, and for me, exploring, trading and fighting throughout Elite: Dangerous' 1:1 scale Milky Way remains an unequaled virtual reality experience. We have been working closely with Valve to bring Elite: Dangerous to HTC Vive, and we are delighted with the quality we have been able to achieve."
Implementing the Vive and SteamVR will further contribute to the experience that Elite: Dangerous delivers, by making players feel like they're truly taking the helm of an amazing starship. The game is an excellent example of a team leveraging the versatility of the Vive and SteamVR.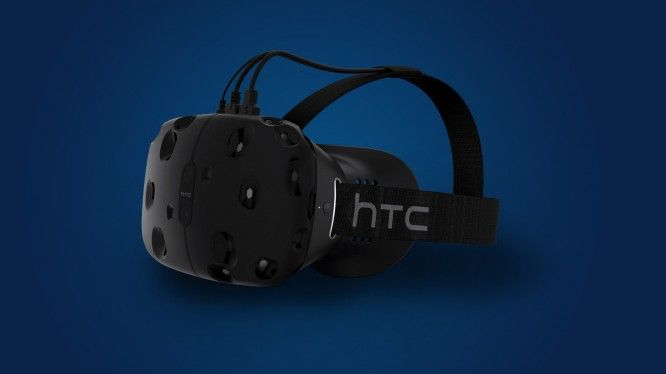 If you happen to be at EGX 2015 this week, you'll be able to experience a preview of Elite Dangerous and HTC Vive at their respective booths. The gaming convention takes place in Birmingham, UK from Thursday 24 September until Sunday 27 September.
Source: Press Release
Related:
Elite: Dangerous
,
Frontier Developments
,
News
,
Virtual Reality