There's still not a great deal of details about the new Funcom online shooter that's being planned, but we can at least confirm that development of this mysterious new game is under some active development. A number of new job postings for the company's Raleigh, NC studio has offered that much, along with a few scant details on the game itself.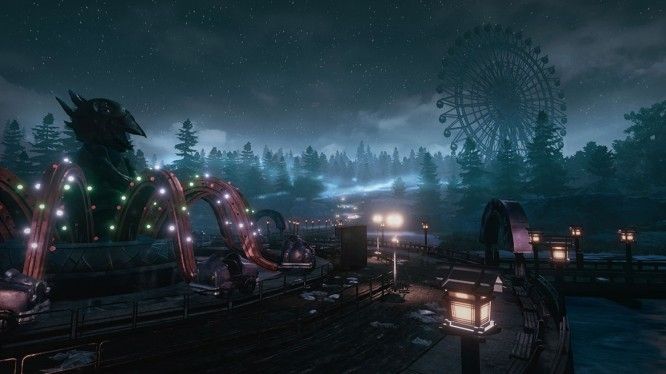 The positions in question are for a gameplay and console programmer, a QA lead, a core tech programmer, and a QA automation engineer. All four job postings are associated with "a new cooperative online shooter game using an IP from Heroic Signatures", which you'll recall is the company Funcom opened to handle a number of IPs including Conan, Solomon Kane and Mutant: Year Zero.
The only other details in any of the job postings themselves confirm that this co-op shooter will be on PC, PS4 and Xbox One and that the game will be built in Unreal Engine 4. This new shooter will also make use of a "premium business model", though once more details are thin on that front. Which is to be expected; they're job postings, not press releases.
Our Thoughts
Conan FPS! No, not really. Though considering the variety of IPs that Heroic Signatures has under lock and key, there are more than a few compelling and intriguing possibilities for this in-development title. We don't expect too many details to arise soon, but we'll hopefully learn a lot more as time pushes on.
Source: Funcom careers page
Related:
Funcom
,
Game Dev
,
Industry
,
Multiplayer
,
News
,
Online Shooter