Funcom, the Oslo-based MMO specialist, hasn't had the easiest of times lately. Stories surrounding the company have more often been about missed targets, office closures and executives stepping down than about successes.
Nonetheless, with a combination of staff loyalty, determination and optimism, the studio has endured through the years, although LEGO Minifigures Online was seen by many as something of a final roll of the dice. Not long after the game began to falter, Funcom announced that it was "actively seeking interested parties for discussions surronding a possible investment, acquisition, merger, or any other available options."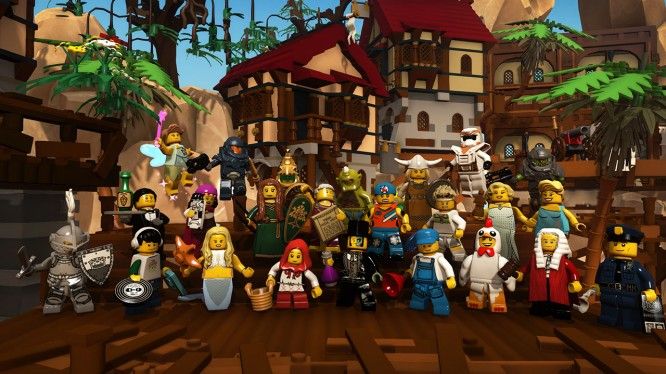 In a recent interview with GamesIndustry.biz, Funcom CEO Rui Casais spoke about the company's options. In the interview he talked about taking over the role of CEO, after Ole Schreiner decided to move back into a more operational role, and the challenges that came with that decision. He points out that Ole did a great job during his time as CEO of Funcom and states that, without his work, they might not be having the conversation they were having that day.
As for the revenue predictions for LEGO Minifigures Online being so far off, Casais stated that there are most likely many factors as to why the game did not meet the forecasted expectations. That could include factors such as competition with other LEGO games tied to stronger and more popular IPs (such as Star Wars, Marvel, etc.), challenges related to the purchasing ability among the target audience and the fact that it was a pure digital title, not to mention the fact that the game had already been available in a free-to-play form the year before. He goes on to explain that it was the company's first mobile launch, and that they underestimated the work and overestimated the total revenue potential. This was most likely due to the fact that it wasn't meant to go mobile when the project started, but the changing market led them to switch from initially planning to be browser-based, to going mobile.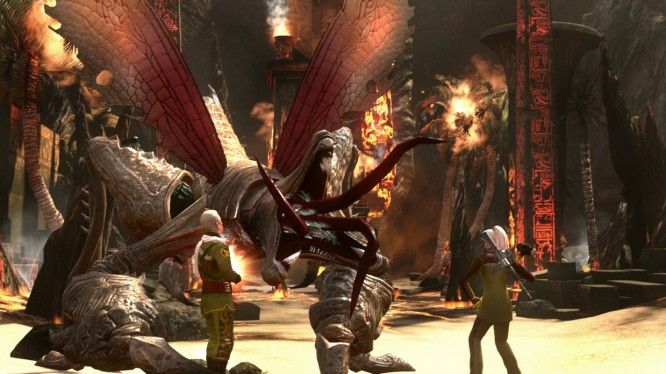 But why should Funcom be given another chance? What could make the company a desirable target for acquisition, given the decline and crisis in the last few years? Casais says it's important to keep in mind that Funcom has been an important player in the games industry for more than twenty years, thus has developed some very valuable assets. The company has a strong portfolio of established live games (Age of Conan, the Secret World and Anarchy Online for example) and has experience in making, marketing and operating online games across several different platforms. More importantly, Funcom has a very talented team of developers who are among the most knowledgeable and experienced online game developers in the gaming industry. All of this, combined with the fact that right now they have a market cap that makes such a transaction desirable for third parties, should make the company a desirable acquisition.
With a debt to the parent company of about 14 million USD, you might think that Funcom has no possibility of survival without external intervention. That is not the case however, says the CEO. Although external intervention would certainly make it easier, there are other viable options, all of which the company is considering. The company is aware of the fact that what it has been doing so far has clearly not been successful, and that they haven't always made the right decisions and haven't performed the best they could. But by turning a new leaf, they have fresh, new ideas in terms of how the company can become a viable, profitable business.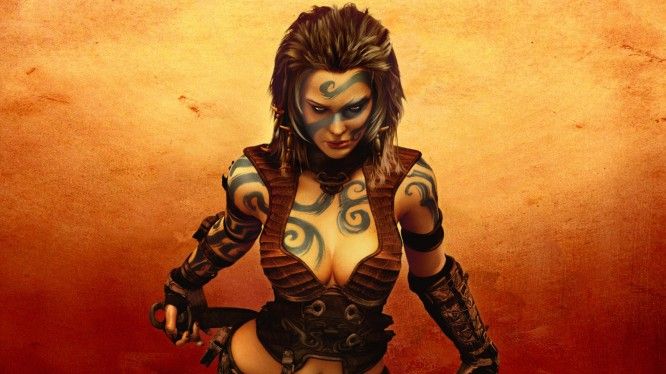 On the question of whether Funcom is in talks with anyone at the moment and who their targets are, Casais said he couldn't comment on specifics, but there are definitely discussions with companies in the financial, entertainment and gaming spaces going on.
So there might be a future for Funcom after all. We'll make sure to keep you updated on any further news surrounding the topic.
Source: GameIndustry.biz
Related:
CEO
,
Funcom
,
LEGO Minifigures Online
,
News