According to the newest financial report for Funcom, makers of Age of Conan, The Secret World, and LEGO Minifigures Online, the company announced further decline in revenues.
Funcom Report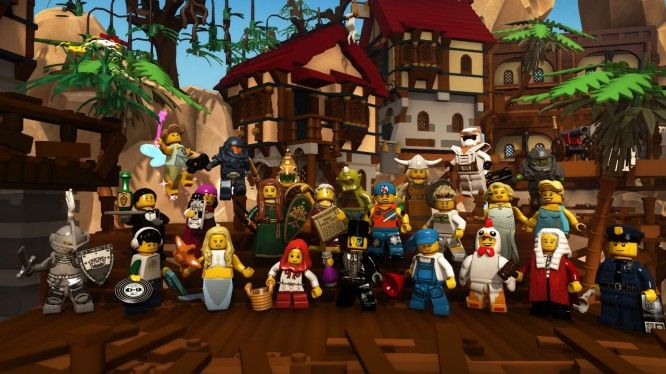 During the first quarter of 2015, Funcom reported that its revenues had dropped $144,000 from the previous quarter, bringing the company $2.77 million USD since the beginning of the year. The total equity decreased from $-2,756 to $-3,336, mainly as a result of foreign exchange translations. The report shows Anarchy Online, Age of Conan, and The Secret World as the biggest profit contributors. Furthermore, the LEGO Minifigures Online game will switch from the current free-to-play model to a buy-to-play model.
In other news, Mr. Rui Manuel Montiero Casais was appointed CEO on May 13th, replacing Michel Cassius–who will return to the Supervisory Board, pending approval of the Annual General Meeting of Shareholders.
Summary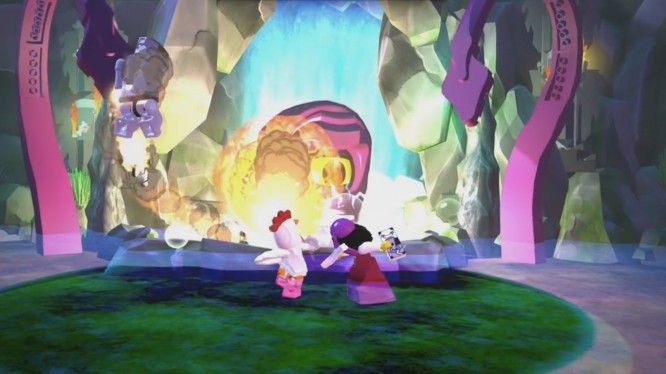 Though it is showing signs of decline, Funcom appears to be doing okay. Though it could have been better, the report could have been much worse. Although LEGO Minifigures Online's switch from free-to-play to buy-to-play is a risky move, it is indicative of the current MMORPG climate. "Freemium," "pay-to-win," and subscription MMOs have, for the most part, shown decline in the last several months. Several games, including Bethesda's Elder Scrolls Online: Tamriel Unlimited, have changed business models as a result. And but-to-play business models have been profitable. The switch brought new life to the Elder Scrolls Online; hopefully, it will breathe new life into LEGO Minifigures.
For more on Funcom and MMORPGs, stay tuned to MMOGames.com.
Related:
Developer
,
Financials
,
Funcom
,
Industry
,
MMO
,
MMORPG
,
News