Back in January, 2014, Funcom's development office in Oslo, Norway, was raided by Økokrim for potentially false or misleading financial statements made at the launch of The Secret World.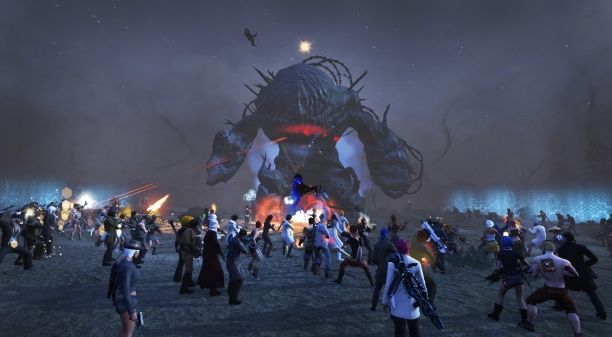 Finally, the Norwegian National Authority for Investigation and Prosecution of Economic and Environmental Crime found Funcom guilty of violating the Norwegian Securities Trading Act and was fined 1,500,000 Kroner. While this only translates to approximately $178,000, Funcom hasn't been in the best financial shape lately.
The initial investigation began after Funcom's office was raided on January 29, 2014, after being suspected of "infringement of the provisions of the Securities Trading Act with regards to financial information given to the market surrounding the launch of The Secret World." Throughout the investigation, Funcom remained in compliance with the Norwegian authority and has accepted the fine for providing false or misleading information from October 2011 to August 2012.
Earlier this month, Funcom had to appeal to its bondholders to keep the studio operational, due to decreased revenue this year. As a result, Funcom's stock has plummeted by nearly 75% since last year. The bondholder's meeting will take place on October 26 to vote on an extension of the maturity rate, adjustment of the conversion price in USD, and to introduce a "prepayment option," which would give Funcom the option to redeem outstanding loans.
Source: NewsWeb
Related:
Funcom
,
Investigation
,
MMORPG
,
News
,
The Secret World