After The Park, it's time for Funcom to release another one of their seasonal games, and what other better time than Halloween, of course? The newest Funcom game to hit Steam is Hide and Shriek, a competitive multiplayer game that gives us the means to play tricks on our friends without ever leaving our PC. Sounds convenient so far, and there's more!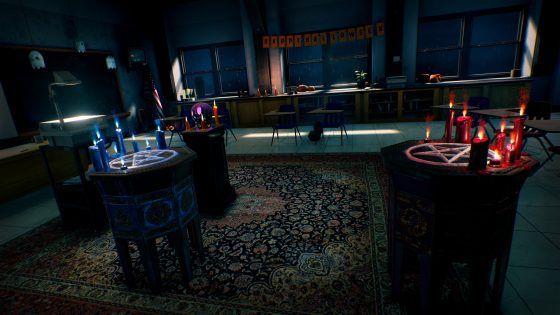 Hide and Shriek revolves around 1v1 matches in which players try to scare each other with the help of numerous traps, spells and surprises. Matches last for 10 minutes during which you need to reveal and scare your opponent.
Both players are invisible so you will not know where your opponent is at any given moment, which is why you will need to use said traps and spells to reveal them before they reveal you. Points can be acquired not just by scaring the opponent or luring him into traps but also by performing ancient rituals and spells. The setting is, appropriately, Innsmouth Academy.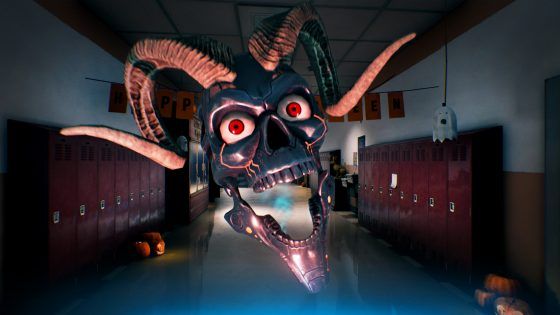 The game is set to launch for Halloween, which could be anywhere near the actual Halloween day, so keep an eye out for updates! You can find more details about Hide and Shriek on the game's Steam page or by watching its teaser trailer below:
Our Thoughts:
This looks like a great seasonal game to play with friends after you're done participating in The Secret World's Halloween celebrations. We're looking forward to exploring the familiar halls of Innsmouth Academy after dark and face our friends in a magical and much more rewarding version of hide and seek! After all, everyone loves playing tricks on friends, regardless of the time of the year.
Your Thoughts:
What do you think about Funcom's second seasonal game? Would you prefer another immersive game like The Park or do you think short fast-paced matches set in a magic school are just as good? Let us know in the comments below!
Source: press release, Steam
Related:
Funcom
,
Hide and Shriek
,
Horror
,
Multiplayer
,
News