Twitch is a platform where people can share a lot of things: gaming experiences, art creation, cooking…and now we can add company fiscal reporting to the list. Yes, a Funcom quarterly report livestream is planned for viewing and it would appear all are welcome to tune in.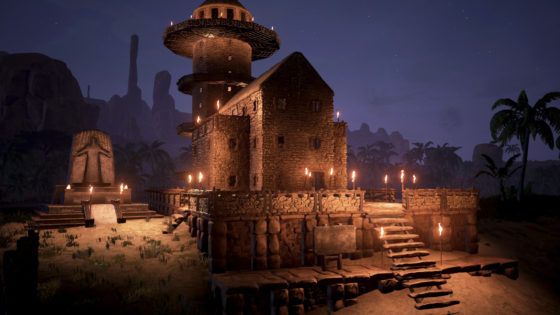 According to a post on the company's investor relations page, this years second quarter/half-yearly financial report will be livestreamed on the Funcom Twitch channel this coming Thursday, August 31st at 8pm CET/3pm EDT. The presentation will be held in English with Funcom's CEO Rui Casais.
There are no additional pieces of information on offer about what the report will bring in terms of announcements, but for those who want to see things in advance of the livestream, the fiscal report will also be available ahead of the presentation at Funcom's website.
Our Thoughts
We have a very hard time believing that Funcom would openly broadcast bad news on Twitch, so we assume that the upcoming fiscal report will please its investor board. Still, it's definitely a random development to see a quarterly report shared on such a public platform. If you are tuning in, we kindly suggest turning off the chat. It's probably going to be safer for your brain that way.
Source: Funcom investor site
Articles Related to This Story
Fans Raise Uproar Over Secret World Legends Aurum Exchange
Conan Exiles Launches The Frozne North for PC and Xbox One
Age of Conan Hands Out Free Level 80s for its Ninth Birthday
Related:
Business
,
Funcom
,
Industry
,
Livestream
,
News
,
Quarterly Report