Daum Games has released a press release announcing that special contests and activities are planned for the weeks immediately following the impending Black Desert Online launch on March 3, 2016. In addition the press release references a forum post by PM_Belsazar which discusses additional future plans and goals for the game.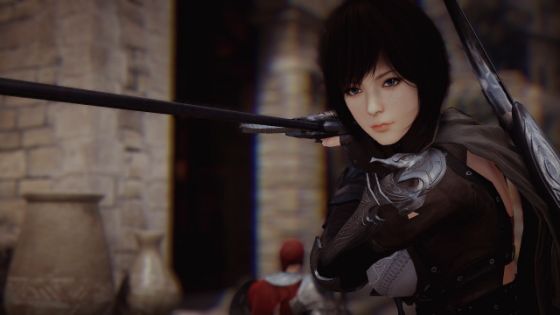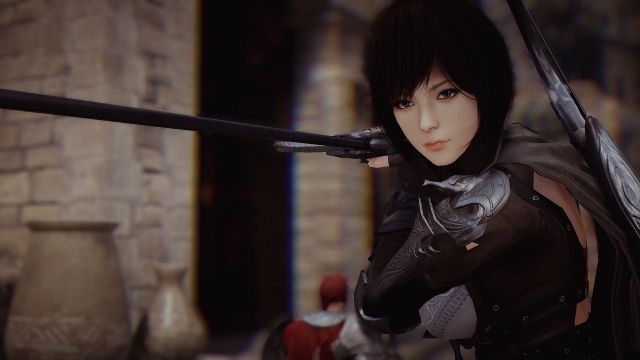 A handful of special contests will be held to celebrate the Black Desert Online launch, with the contests running from March 3 until March 22. There will be three different contests; one is for Black Desert Online music videos, which are to be made with the game's original score and uploaded to YouTube, and which will award winners with limited edition Black Desert Online statues and T-shirts. The second contest is for taking a selfie of your character using any mode of transportation, which will reward various in-game items. The third contest is for taking a screenshot with guildmates, once again rewarding various in-game items. More information and rules regarding the contests will be released soon on the Black Desert Online Official Forums.
The press release also mentions a post by PM_Belsazar on the official forums which addresses a number of future plans and ideas in a question and answer format. The topics touched upon are varied, ranging from questions concerning future improvements to monster AI to whether there are plans to introduce male counterparts for the Ranger, Sorceress, Valkyrie, and Tamer. Players who are interested in reading the full thread, and seeing which individual topics are touched upon, can read the post here.
NOTE: The server structure has been announced via a new forum post.
Our Thoughts:
While there is little new information in this interview it's always good to see the developers reaching out to the community and responding to feedback. And of course, we always love fun events like these! Especially when they give us something shiny in return!
Source: Press Release
Related:
Black Desert Online
,
Daum Games
,
Event (In Game)
,
Launch
,
News