During G-Star 2014 in Korea NCSoft announced not one, not two, but three mobile games tied to their most popular titles. Aion, Blade & Soul, and Lineage Eternal are all getting mobile games. Though in the case of Lineage Eternal it will be an actual mobile version of the game, unlike the other two which are all new games.
Blade & Soul Mobile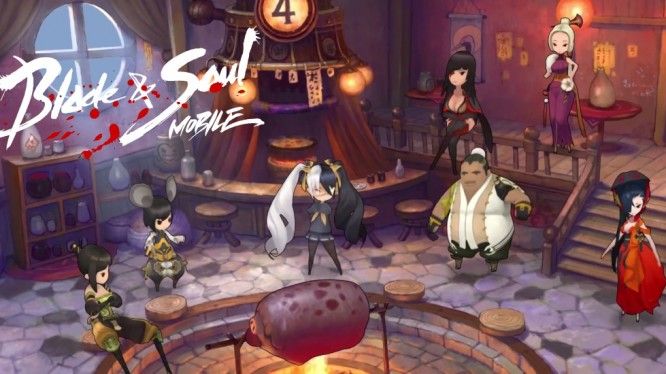 Blade & Soul Mobile will be a card game with turn based combat and a very cutesy art style. There is no launch date scheduled and as Blade & Soul has never been introduced to Western audiences it is unlikely we will ever see this game. Especially after it was announced at a development panel during G-Star that there would be some interactions between the PC based MMO and the new card game. It is being developed for both Andriod and iOS. Check out the official game trailer below.
Aion Legions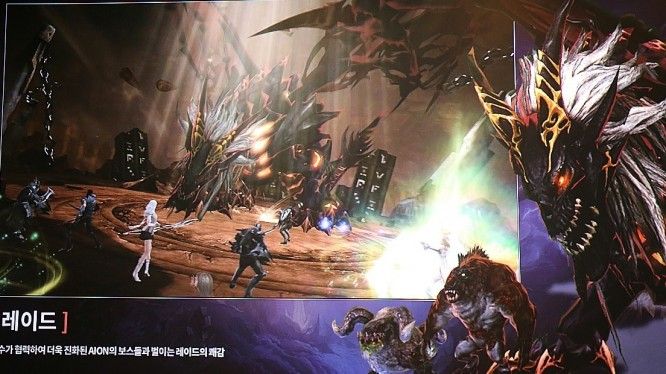 Meanwhile Aion is getting a PvP oriented mobile game. Aion Legions focuses on the battle between the Asmodians and the Elyos. There will also be large 20 man raid boss events in the game which are the raid bosses found in the Aion PC based MMO. See the trailer for this mobile title below.
Lineage Eternal Mobile
And finally, Lineage Eternal has several new trailers that have been released. The game will be available both on PC and mobile devices. They will share the same server and use something called NC Cloud. More information about NC Cloud will be released at a later date but Lineage Eternal and Lineage Eternal Mobile both seem to take advantage of new technology to create this seamless mobile/PC game. We would like to thank our friend Cinderboy for bringing all these wonderful trailers to our attention.
Game Vision Trailer
Mobile Trailer
Dynamic Dungeons
Related:
Aion
,
Aion Legions
,
Blade & Soul
,
Blade & Soul Mobile
,
Event (Real Life)
,
G-Star
,
Lineage Eternal
,
Mobile
,
NCSoft