With the SAG-AFTRA strike underway, an official statement by a joint bargaining coalition of video game companies such as Activision, Electronic Arts and others has been made. The statement says that the strike "did not have to happen" and details its position in the negotiations.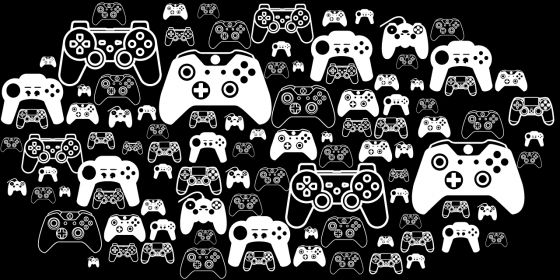 The statement declares that the union launched a strike against companies that are "the biggest and largest clients of SAG-AFTRA talent". Further, it alleges that SAG-AFTRA never fully communicated to its membership an offer made by the coalition on October 19th.
"Our offer of a 9% wage increase accelerates the entire payment into the first year – an improvement over the three-year, 3% per year increase that the Union was seeking," reads the statement. "It also includes for the first time…Additional Compensation so close to what SAG-AFTRA is demanding monetarily that we believe most performers would conclude the differences are not worth striking over."
The statement later argues, point by point, the demands made by SAG-AFTRA and the coalition's offers. The coalition even included a comparison chart on matters of vocal stress, financial compensation and transparency at the time of booking.
The statement ends with an appeal to the union to let its members vote on the matter.
"A prolonged strike only benefits non-union video game producers and non-union performance interests within the video game industry. It will also discourage the unorganized majority of developers and publishers from working with SAG-AFTRA in the future."
Our Thoughts
We have to assume that the reality of what happened during negotiations lies perhaps somewhere in the middle of what SAG-AFTRA claims and what the game company coalition offered. While we appreciate knowing both sides of the story, we wonder if this new information will change union members minds. Ideally both sides will come together for negotiations once again.
Your Thoughts
What do you think of the video game companies' response? Do you think their offers match up with what SAG-AFTRA wanted, or do you think there's something missing from the deal? Give us your input in the comments below.
Source: official site
Articles Related to the SAG-AFTRA Strike
Voice Actor Strike Begins As Scheduled
Videogame Voice Actors Vote In Favor of Strike
Elsword Voice Actors Profiled in New Video Series
Related:
Industry
,
News
,
SAG-AFTRA
,
Strike