The EA press conference from Gamescom this morning gave us a little more information on Star Wars the Old Republic's upcoming expansion, Knights of the Fallen Empire.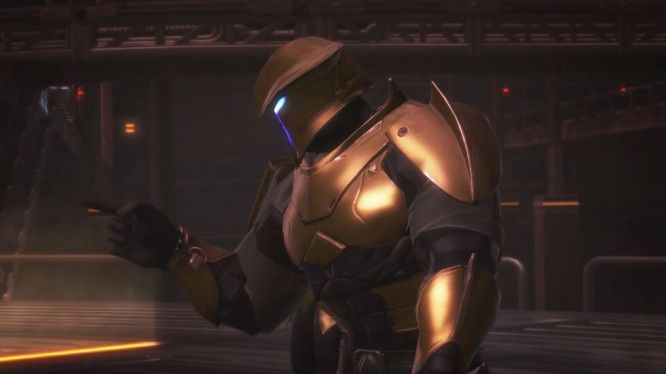 The presentation mostly reiterated what we already know from E3 and beyond, with James Ohlen coming up on stage to tell us what we can expect from Knights of the Fallen Empire.
"Your character will become the Outlander, a veteran of the Great Galactic War. Travel to the outer rim of the galaxy and come face-to-face with a new threat, Emperor Valkorion and his Eternal Empire, only to discover that his dark destiny is tied to your own. Choose your path, join companions old and new, and shape the future of the entire galaxy, all at the center of your own personal Star Wars™ saga!"
Star Wars the Old Republic is returning to its storytelling roots with Knights of the Fallen Empire, and the expansion launches with the first nine chapters in the episodic story which will continue post-launch. If you've played before, you can continue with your existing Legacy. But if you're new, you can jump right in.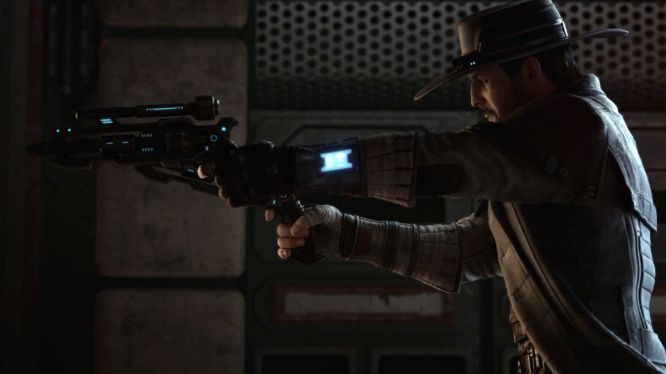 Knights of the Fallen Empire will be free to all subscribers when it launches on October 27th, and what's more, Bioware have extended the opportunity for players to claim Nico Okarr as a companion to August 10th if you subscribe during Gamescom.
Last but not least, we saw an all new epic trailer that previews the Outlander which we've attached below but a quick warning: there may well be story spoilers within!
Source: EA Gamescom Press Conference, SWTOR News Announcement
Related:
Expansion
,
Gamescom
,
Gamescom 2015
,
Knights of the Fallen Empire
,
MMORPG
,
News
,
Star Wars The Old Republic
,
Video