RuneScape players, assemble! Jagex just announced at Gamescom 2016 that RuneScape is going East, and doing so in style. There is a brand new expansion coming to the MMO and it holds a lot of promise. RuneScape Eastern Lands will send players to a new Eastern land mass, to find millions of procedurally-generated isles in a Polynesian-inspired archipelago.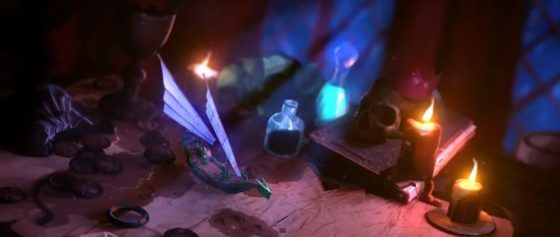 The entire territory will be procedurally generated so players can either land on a tiny useless spot of land, or they can be lucky enough to find a large area just filled with new things to explore, and of course, resources to harvest. Adventurous players can lay claim to an isle and make it their own – as long as the treacherous seas don't claim their lives first. After conquering these territories, players will be able to display their accomplishments and customize everything as they wish. The developers promise that there is even more to come in October, when they will even be able to invite friends to their territories in order to show off.
The islands of Whale's Maw, Waiko and Aminishi, the first islands on the western edge of the new continent, are now discoverable. On these islands, the indigenous people have never heard of the players' adventures, so players will have to start afresh, building back up their wealth and notoriety – even long-term players will be on a level playing field with newcomers! Additional islands along the Eastern Lands archipelago will be discovered as the continent continues to expand.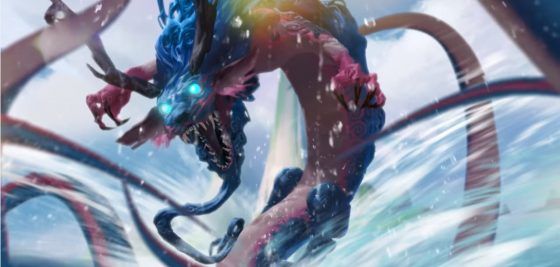 This is Jagex's thank you to the players for 15 years of dedication and passion, according to the dev team.
"This year, our players have driven our biggest content update, the first steps towards an entirely new continent — the Polynesian-inspired Eastern Lands. Its release marks a new chapter in RuneScape's epic story, and we couldn't have got here without their support, feedback and passion."
– Lead Designer Dave Osborne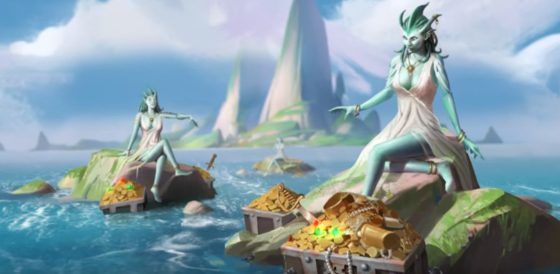 That's all we know so far, but Gamescom is far from over and with Runefest coming up next month, Jagex will surely give us more details on the Eastern Lands, so stay tuned!
You can watch the RuneScape Eastern Lands announcement trailer below – if the voice sounds familiar, you guessed right! It's Game of Thrones' Onion Knight himself, Liam Cunningham.
Our Thoughts:
A trip to Polynesian-style uncharted islands just waiting to be conquered and customized? Count us in! It seems that the summer holidays are just starting in RuneScape and we can only agree with the direction this is taking. Quite literally.
Your Thoughts:
What do you think about this announcement? Are you looking forward to RuneScape's new, exotic, procedurally generated world? Let us know in the comments below!
Source: press release
Recent Articles Related to Gamescom 2016:
Gamescom 2016: Wargaming To Launch Mech Shooter Hybrid Wars
Gamescom 2016: World of Warcraft Legion Brings Back Karazhan In Patch 7.1 
Gamescom 2016: Titanfall 2 First Impressions
Gamescom 2016: Battlefield 1 Hands-On
Related:
Expansion
,
Gamescom
,
Gamescom 2016
,
Jagex
,
News
,
Runescape