Although not a lot of details have been revealed about it yet, Motiga's third-person arena brawler will be receiving a new map later this year. Below are the screenshots that have recently been made available: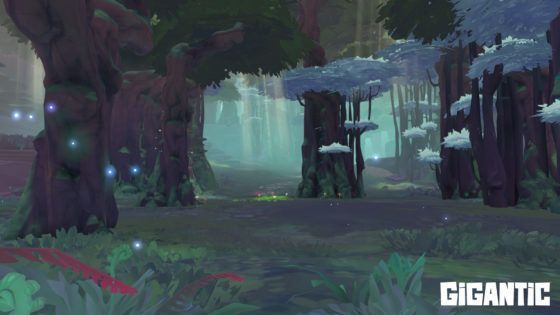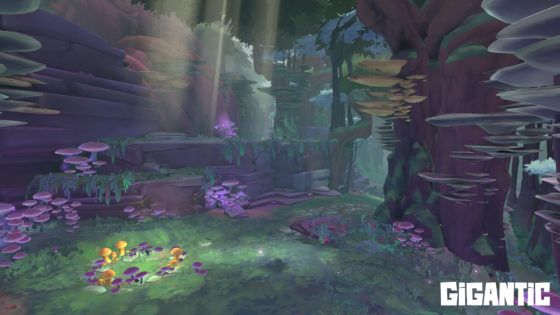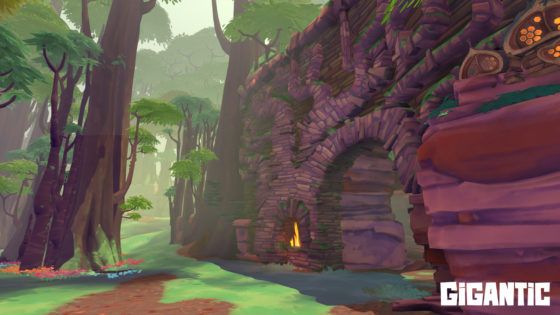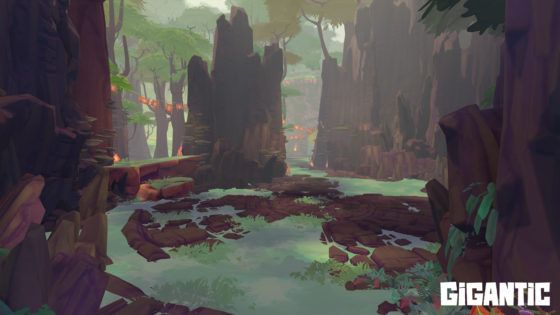 According to a Perfect World Entertainment representative, the community has been requesting a new map for quite some time. The fourth map for Gigantic will be called Wizard Woods and should bring some exciting new strategy and depth to the game. Players can expect Wizard Woods to be available in the new few months.
In addition to the new map, there are also talks about adding more features to the game in the form of ranked leaderboards, lore, and (of course) new characters.
What do you think of Wizard Woods and what new features would you like to see in Gigantic? Let us know in the comments below!
Editors Note: The article initially stated that Wizard Woods would be available in October. According to new information there is no confirmed release date.
Our Thoughts:
Gigantic is a game that almost didn't end up becoming a reality, but we're glad that it did. Despite its outward similarities to a few other games, Gigantic is finding its niche in the market somewhere between MOBA and third-person shooter. Hopefully Wizard Woods is well received and helps bring more variety to the game.
Articles Related to Gigantic
Gigantic's Corruption Update Adds New Hero and Features
Gigantic Challenges the Community for a Free Skin
Gigantic Airship Supply Pack Giveaway for Steam
Related:
Gamescom 2017
,
Gigantic
,
MOBA
,
Motiga
,
News
,
Perfect World Entertainment
,
Shooter