Saturday Gamescom tickets are sold out, according to the convention's latest press release. The world's largest gaming convention will be held from August 6th to 9th. All advance sale tickets on Ticket Shop and ticket outlet Koelnticket have been purchased. Those hoping to get lucky might manage to find a couple at select Saturn electronics store locations, where advance sales are about to begin. But, given the high demand for Saturday tickets, these locations are likely to sell out quickly.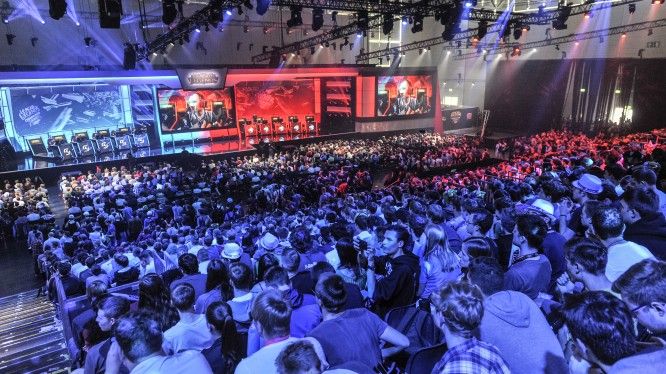 Tickets for Thursday, Friday, and Sunday are still available, but they are selling out fast. If you plan on attending the event, you should buy your tickets for these days as soon as possible.
It is possible to buy tickets to Saturday's Gamescom at the door; however, those tickets are aimed at fans who cannot make it to the event any other way and will sell out very quickly.
This is the fastest Gamescom tickets have ever sold, making this year's Gamescom one of the most anticipated gaming events in the world.
Social Media Event Coverage
Gamescom on Facebook:
www.facebook.com/gamescom.cologne
gamescom on twitter:
www.twitter.com/gamescom
If you are unable to attend the event, MMOGames will be running coverage of the event. Subscribe to the MMOGames Twitter, Google+, and Facebook for up-to-date news and exclusive content.
For more on Gamescom 2015, stay tuned to MMOGames.
Related:
Event (Real Life)
,
Gamescom
,
Gamescom 2015
,
News