Select GameStop store locations will be dropping Pokemon Go lures this weekend in order to help players and try to drum up sales.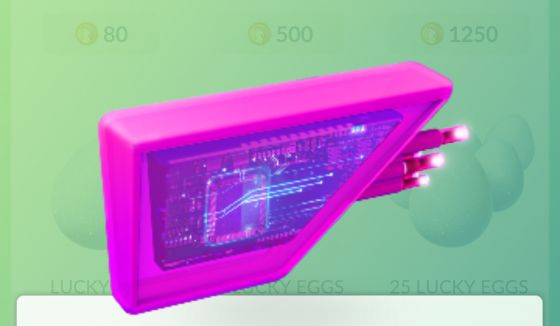 This Saturday and Sunday starting at 10am local time to 8pm, GameStop locations across the United States will be dropping lures for Pokemon Go to draw in both customers and Pokemon. The event is limited to certain GameStops only, and you can find out if your area is hosting an event by entering your ZIP code here.
A similar event was held last weekend at 462 stores across the nation and helped GameStop achieve a 100% sales jump, according to GameStop CEO J. Paul Raines, with Pokemon-related items and other Pokemon games being chief sellers.
Our Thoughts
This is just another way that Pokemon Go can be used. Whether it's trying to drum up sales for business or helping players get in to shape, the applications for Pokemon Go seem to be nearly endless. Not everyone will likely be close enough to a lure, but here's hoping another weekend like this is announced and that more GameStop locations are included.
Your Thoughts
What do you think about this promotion? Would you be drawn in to GameStop if there was a Pokemon lure placed near you? Share your opinions with us in the comments.
Source: VG247
Related:
Event
,
News
,
Pokemon GO
,
Promotion