On Sunday September 28th M.A.D.E (The Museum of Art and Digital Entertainment), hosted a "hackathon" for the first ever MMORPG. this monumental event, held in Oakland California, is of great importance to the MMO world. Habitat was originally released by Lucas Arts in 1986. The game officially shut down in 1988, but thanks to the people at M.A.D.E it could soon be playable for all the world to rediscover.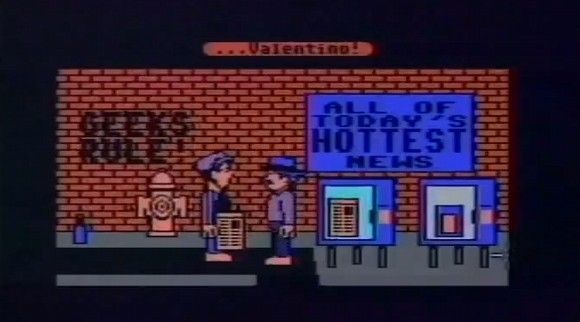 The "hackathon" was a success even though it didn't meet its original goal of getting an operational server by the end of the event. Randy Farmer, one of the various participants in Sundays event had rewrote the entire server code from scratch. This is a massive feat of reverse engineering that should be applauded.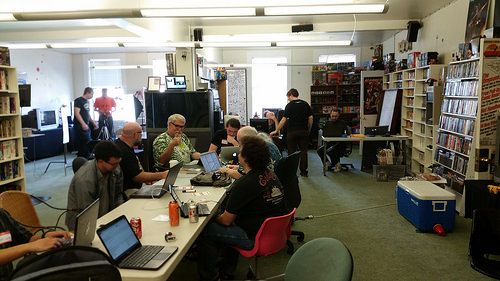 We at MMOGames absolutely love the work that M.A.D.E is doing to revive such an important piece of MMO history. We have immense gratitude and appreciation that an organization like them exists. Without the people who participated in the "hackathon" this seminal title might of been left in the dust forever.  To read more about the event click here.
Related:
Event (Real Life)
,
MMO
,
Retro