Not long ago GaymerX, the biggest gaming convention in the United States for the LGBT community faced the harsh reality that they would have to shut their doors forever after the loss of one of their major financial backers. Thankfully they were able to keep going after finding someone else to back them.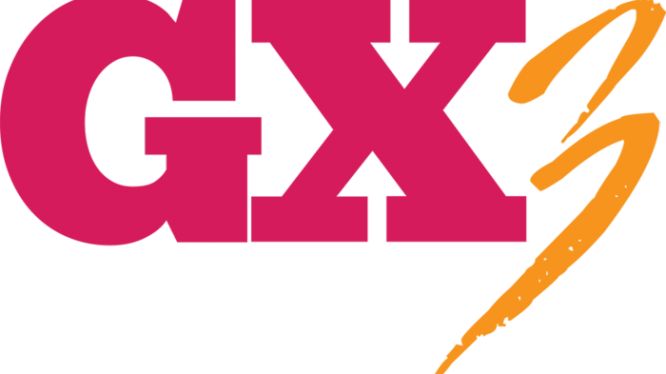 Now they're on Kickstarter with a brand new name and an all new outlook. They are GX3: Everyone Games. Their aim is to create an inclusive, safe convention for gamers of all types no matter their sexual orientation. What are they doing on Kickstarter if they already have backers you ask? Well Even with the support of the industry and conventions are not cheap. They have a goal of $80,000 and none of that includes pay for the team putting it together!
They've already raised $58,000 with more than 400 backers but they aren't at their goal yet so they still need funding. The Kickstarter campaign ends on September 19th.
Related:
Crowdfunding
,
Event (Real Life)
,
Gaymer
,
GX3
,
LGBT