The Marvel Heroes saga continues in the worst way as news came across our proverbial desk this morning that revealed all Gazillion staff have been laid off. The day before Thanksgiving. And the game itself is now due to close tomorrow, where it was originally announced it would continue until December.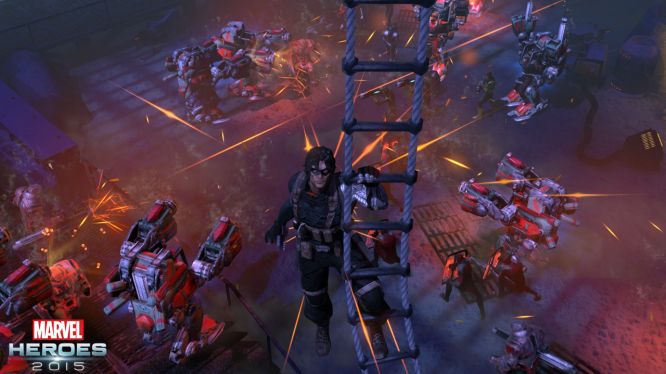 This whole situation was already bad enough for the studio behind the free to play hack and slash MMO, but to have to have pulled the plug so suddenly and with such unfortunate timing for all involved is frankly horrifying. And worse, it has been reported that Gazillion staff aren't being paid severance, any remaining holiday, and their medical insurance will end as of next week.
If you're not sure where all of this is coming from, it was announced last week that Disney and Gazillion had ended their relationship and Marvel Heroes was due to be shut down. Following this news, console players sought out refunds for the game which has only been live for them for 6 months. It's a terribly sad example of how harsh the gaming industry can be.
Our Thoughts
Of course our hearts go out to all staff affected. This is a terrible situation as is, but to receive such terrible news the day before a major holiday like Thanksgiving with this kind of severity is just horrible, so please do treat those affected with kindness. We have seen several studios and individuals reaching out with recruitment offers to Gazillion folk, including the likes of Blizzard, Bethesda, and even the indie route, so here's hoping they're all snapped up quickly as they're a bunch of talented game devs!
Source: Kotaku
Related:
Gazillion Entertainment
,
Industry
,
Marvel Heroes
,
MMO
,
News
,
Shut Down