First there was a stream announcement. Then there was speculation. Now, we've got some sourced information about the Overwatch League fate of the Korean female player Geguri which states that she will be joining the roster of the Shanghai Dragons.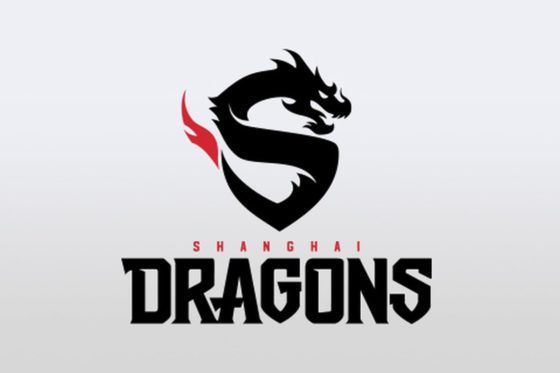 Multiple sources close to the Overwatch League have reported to ESPN that Kim "Geguri" Se-yeon will become a member of the Chinese squad, along with Lee "Fearless" Eui-Seok from Element Mystic, Cheon "Ado" Ki-hyun from MVP Space and a fourth unnamed Chinese player.
It should be noted that the signings in question have yet to be finalized as of this writing, but an official announcement is expected within the next few weeks.
The signing will not only mark Geguri as the first female competitor in the Overwatch League, but will also see her as the first female esports competitor to play at what is considered the highest level of any esports event.
The four expected signings join a Shanghai Dragons squad that has floundered during the majority of its Overwatch League debut, with the team currently standing at 0-8 at the final week of Stage 1. While the current team has shown flashes of brilliance and cohesion, they are still yet to pull together in what could be considered a decisive way. The squad's next test starts tonight at 7pm EST/4pm PST against the 1-7 Dallas Fuel.
Our Thoughts
It's perhaps too early to pop the cork on this announcement, but we're doing it anyway: a huge congrats to Geguri and to the other signings as well. The Shanghai Dragons are the ultimate underdog team in the Overwatch League and seeing them come together for map wins has been a rousing delight, so we hope the arrival of Overwatch's most powerful female player will only solidify that team and bring big things to Overwatch esports and esports in general.
Source: ESPN
Articles Related to Overwatch
Overwatch League Might Be Getting its First Female Pro
Overwatch League Makes a Commanding Debut on Twitch
Play of the Fortnight: How Does the Mercy Nerf in the Latest Overwatch Patch Change Her Play?
Related:
eSports
,
FPS
,
News
,
Overwatch
,
Overwatch League