Elsword, the action MMORPG by KOG Studios, has an amazing Halloween event lined up for players around the world; the highly anticipated Halloween Dungeon.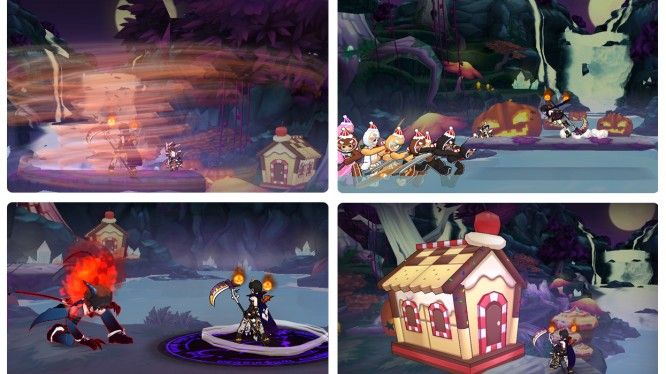 The greatest Halloween merriment Elsword has ever had shines like the harrowing eyes of some unknown horror just outside of your window. Oh right, too creepy? Maybe a pale, wailing, long-haired child crawling down the hallway towards you on its elbows at a breakneck speed. Okay, it's not that bad, but Elsword's Halloween events are still something to watch.
Here's everything you need to know about Elsword's new Halloween Dungeon 'Candy House in the Woods':
You get in with a Candy Basket being level 10 and up: Players were already able to get the Candy Basket dungeon ticket item via the NPC Ariel in the ongoing pre-Halloween event. You'll also get a couple of these baskets daily for the next 2 weeks. All you have to do is play every day. That ain't so hard, right?
A challenge for the sweet tooth: If you think sweet can't be scary, then you've clearly never heard the original tale of Hansel and Gretel. The Elsword Halloween dungeon is a combination of both sweet and scary; filled with treats but positively frightening. Once you're in, you'll have to watch out for in-game prompts, and get ready to face an incubus, a lot of gingerbread bad guys, and the Witch that's orchestrating this nightmare.
Gather Witch's Rings for Halloween costumes and more: By defeating the dungeon, the witch mentioned earlier, you get to pick an awesome event item. They can be collected and exchanged via the NPC Ariel for various useful items, Halloween costume pieces, and even the new HellHound mount.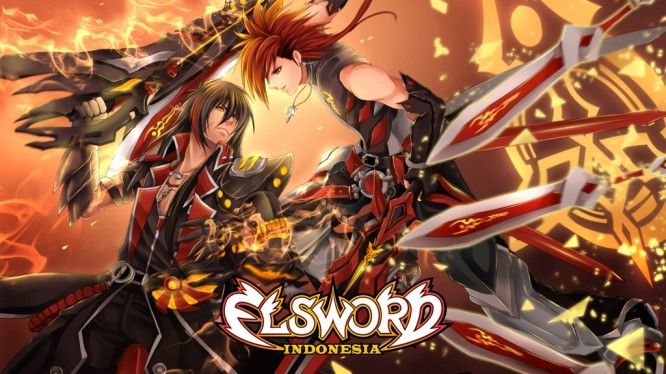 There's also a special Elsword DLC event launching next week for Steam players, that will keep you looking fabulous while trick-or-treating and chasing down candy obsessed witches in Elsword. Keep your eyes on the Elsword Steam page, because more details are coming soon.
Source: Press Release
Related:
Elsword
,
Event
,
F2P
,
Halloween
,
KOG studios
,
MMORPG
,
News