Motiga has announced that it will be opening its European alpha server on December 17th for its new PC online MOBA, Gigantic. The new title promises to blend genres, creating an exciting and innovative multiplayer experience. Select players will be invited in to the alpha before the start date of December 17th. To register for the alpha and for more information please see the related blog post at the official website.
From Motiga:
In Gigantic, five players charge across a fantasy battleground alongside their guardian, a five-story-tall monster they've sworn to protect. Players start by choosing a hero that fits their gameplay style, then aim, dodge and leap across the map until they defeat the enemy guardian. Every battle in Gigantic lets players earn rewards, unlock new heroes, and experiment new tactics.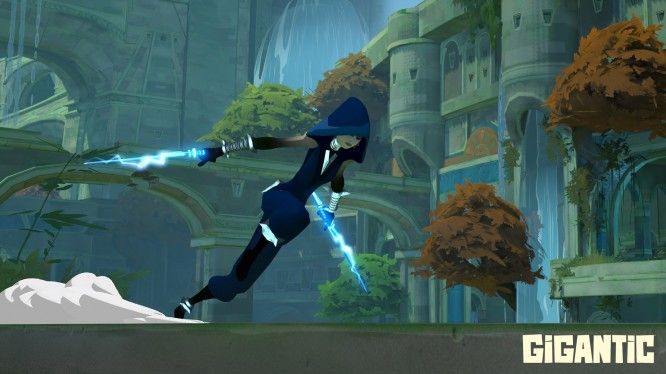 David Reid, Senior Vice President of publishing at Motiga.
"Gigantic is really resonating with European gamers – in fact, we have more alpha registrants from Europe than anywhere else in the world. Our European fans have been so patient in waiting to get access to the game. We're thrilled to be opening the first of many European servers, and we look forward to hearing what they think of Gigantic."
Related:
Alpha
,
Gigantic
,
MOBA